People tired of being stuck in their homes during the coronavirus pandemic are looking for the perfect socially distant getaway: camping.
Campgrounds across the country have seen reservations skyrocket as the coronavirus shrouds the U.S., news outlets report. Health experts have said it's safer to be outdoors than indoors as COVID-19 continues to spread.
"The final word on outdoor recreation?" Claudia Finkelstein, an associate professor of family medicine at Michigan State University, told CNN. "Of course, go out and be active. It's important for your mental and physical health. But, choose wisely, be prepared and stay safe."
"It does allow you to get out but maintain that social distance," Monika Geraci, a senior manager for the RV Industry Association trade group, told USA Today. "We're hearing from dealers across the country: their foot traffic (and) their sales are up."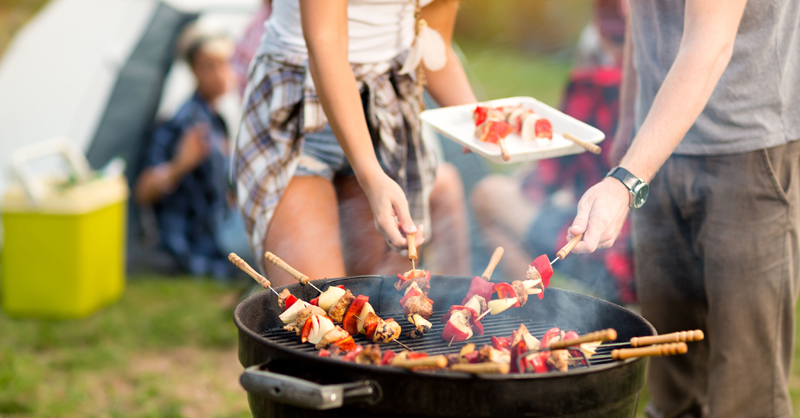 Americans have listened to the advice, and they are heading to campsites in high numbers. RV and camper sales have gone through the roof, WSYX reported. Campgrounds are booking up quicker than ever, multiple media outlets reported.
Before the pandemic, camping accounted for 11 percent of all vacation-type trips, The Columbian reported. Experts predict it will jump another 5 percent.
Check out the full article from the Miami Herald here.