National Park Week is recognized annually as a celebration of the United States' 400+ national parks. This year, National Park Week is being celebrated April 17-25, and each of the nine days has its own theme. The first day of the weeklong event is referred to as Park Rx day in recognition of the mental and physical benefits that national parks can provide.
There's certainly no shortage of health-related advantages to the great outdoors. Research has shown that spending time among mother nature can improve short-term memory and lower blood pressure and heart rate. And the benefits extend beyond just physical— being outdoors may reduce anxiety, depression, and stress, too. So don't forget to head outdoors on Park Rx Day, regardless of whether your destination is the front yard, a nearby trail, your favorite campground, or a national park. It's a fantastic way to boost your mood, promote exercise and activity, and overall improve quality of life.
For those who plan on spending the day in a national park, there's good news: Park Rx day is going to be fee-free as a way of encouraging everyone to enjoying the health benefits that come with heading outdoors. And if you are planning on spending April 17th in a national park, an RV is one of the best ways to get there. RVs encourage an active outdoor lifestyle and connection with the greater outdoors, making them an ideal vehicle for celebrating Park Rx Day.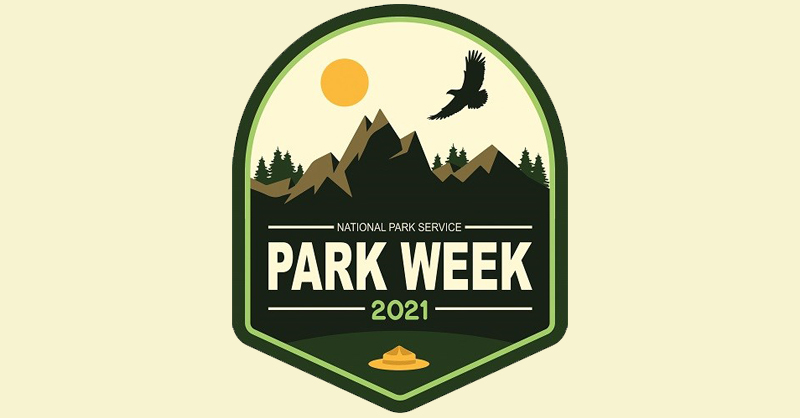 Virtually celebrate the day with the National Park Service by sharing your outdoor experience with the hashtags #PowerOfParksForHealth and #BeforeAndAfterParkRx. The full list of ways to connect online are available on their website. You can also RSVP for the International ParkRx Day virtual celebration. The National Park Service will be featuring all RSVPs on its Park Rx Day celebration map.
Subscribe to News and Insights