The RV Industry Association's Fourth Annual NHTSA Seminar in Elkhart, Ind., continued its successful run and was met with overwhelmingly positive feedback from attendees. The full-day event focused on the following potential life stages of a recall:  identifying a potential issue that requires further investigation,  elevating such issue to a safety committee,  investigating and identifying the elevated issue and administering a recall campaign; in addition to reviewing basic federal motor vehicle safety standards and the function of a safety committee.
The presentations by Bruce York and Josh Neff of NHTSA were incredibly informative and helpful to attendees. York demonstrated how NHTSA analyzes the data it collects to determine if there is a safety issue or defect. Neff presented helpful tips on how to report a recall to NHTSA using NHTSA's recalls portal, what information the recall management division needs and what additional information helps them administer the recall.
After the NHTSA presentations, breakout sessions were held on different topics of interest, including Basic Federal Motor Vehicle Safety Standards (FMVSS) Review, Issue Identification, Safety Committee Function, Recall Investigation and Identification and Recall Campaign Execution.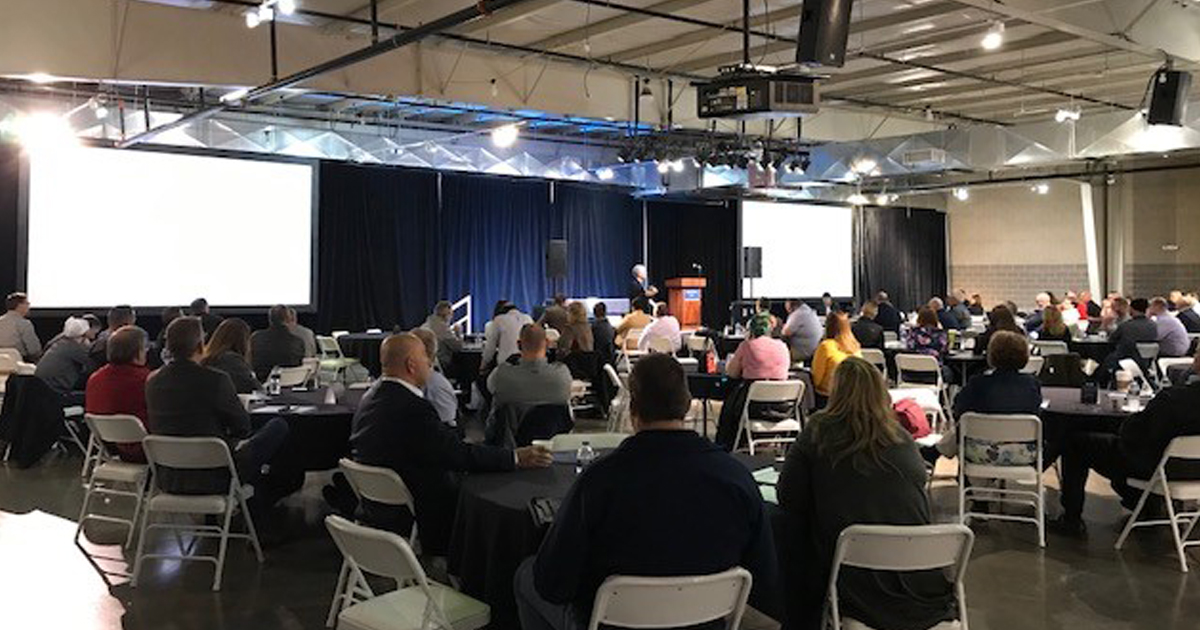 "This year, we changed the format of the seminar to include breakout sessions, as we continually try to improve the event," said RV Industry Association Staff Attorney Kyle Correa-Brady. "The goal of the new format was to encourage more interactive discussions between presenters and attendees. Based on initial feedback, we believe the seminar succeeded in its objective."
The breakout sessions were led by industry compliance veterans and outside legal counsel serving the industry: David Mihalick of Thor Industries, Leo Akins and Mike Becker of Forest River, Byron Chartier of Lippert Components, Von Lindsey of Lindsey Research Services and Chris Grigorian of Foley & Lardner. Terry Current, Chair of RV Industry Association's NHTSA Technical Subcommittee, moderated the event.
This event was made possible by our generous sponsors:  Winnebago Industries, Forest River Inc., Thor Industries, Dometic Corporation, Lippert Components, Inc., Dave Carter & Associates, Dexter Axle Company and Flexsteel Industries, Inc.
Next year's seminar is already slated for April 29, 2020. Stay tuned for more details!