The Outdoor Recreation Roundtable (ORR) hosted a reception on Tuesday, February 26, for the 116th Congress and celebrated the monumental steps its members have already taken to grow the outdoor recreation economy and provide access to America's great outdoors.

At the event, more than 100 recreation industry leaders applauded the bipartisan and bicameral passage of the Public Lands Package (S. 47 – the Natural Resources Management Act) which delivers needed reforms that will protect public lands and waters and enhance visitor experiences in our treasured places. ORR specifically called out the importance of permanent reauthorization of the Land and Water Conservation Fund, the Yellowstone Gateway Protection Act, the Every Kid Outdoors Act, the Sportsmen's Access to Federal Land subtitle and the 21st Century Conservation Service Corps Act.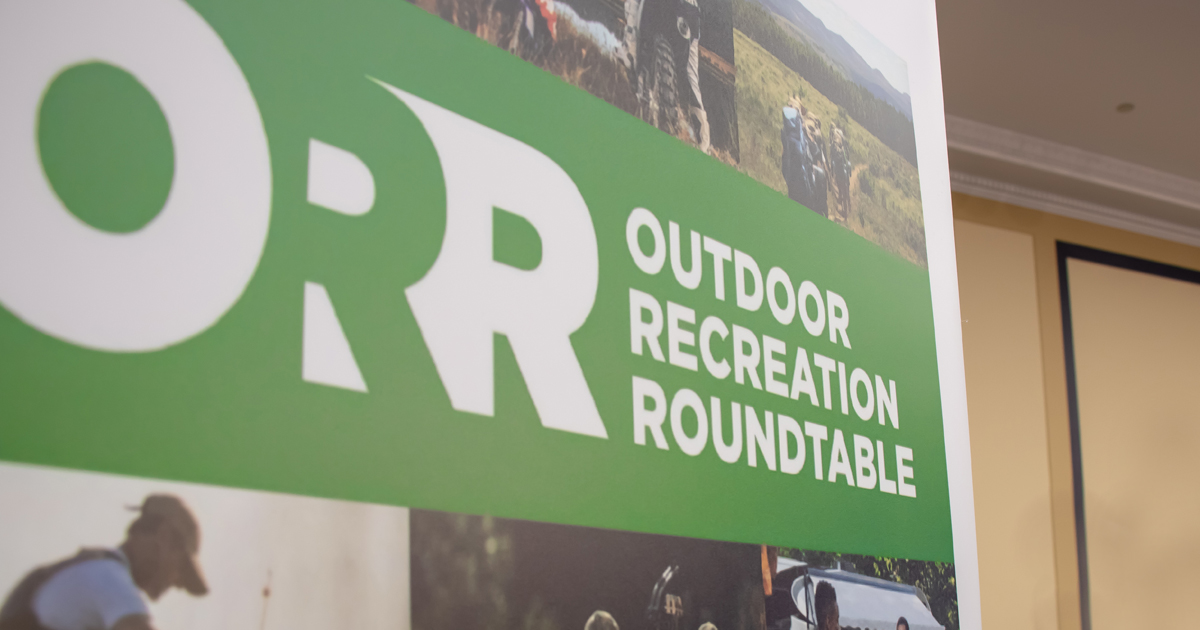 "With last night's passage of the public lands package and the inclusion of appropriations for the continued study of the outdoor recreation economy in the funding bill earlier this month, 2019 is off to a strong start for outdoor recreation," said Executive Director of ORR Jessica Wahl. "We would like to thank our partners in Congress for taking the initiative to promote and protect access to recreation on public lands and waters and ORR members for all the work they did to get us here today. We hope to continue this momentum with the inclusion of other recreation priorities in an infrastructure package or recreation bill in the near future."
Last month members of the RV industry asked the Senate to pass this important piece of legislation which benefits RVers by providing access to additional opportunities for outdoor recreation through many of the land conveyances, boundary adjustments and new land designations in the bill.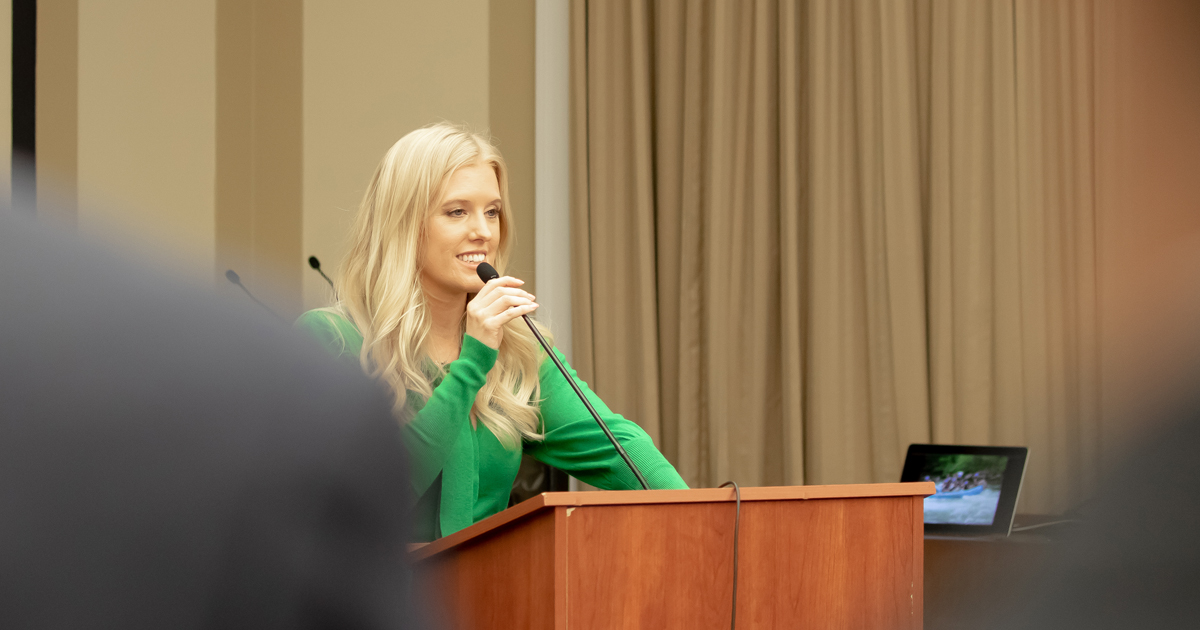 Representatives Don Beyer (D, VA-08), Steve Stivers (R, OH-15), Garret Graves (R, LA-06), Peter Welch (D, VT-AL), Suzanne Bonamici (D, OR-01), Bruce Westerman (R, AR-04) and John Curtis (R, UT-03) spoke to the group and were personally thanked for their wide ranging support for outdoor recreation, including providing funding for the Bureau of Economic Analysis' (BEA) Outdoor Recreation Satellite Account, as well as securing appropriations for the first federal government study of the outdoor recreation economy at the state level.
Last year, the funding allowed BEA to release national data demonstrating the importance of an outdoor recreation economy that accounts for 2.2% of the nation's Gross Domestic Product and directly supports 4.5 million jobs.