Nominations are in for the RV Industry Association Board of Directors. Seven director positions are up for election, two manufacturer seats, three supplier seats, one park model manufacturer seat and one at-large seats. A record of 22 candidates are running for this year's open seats including six manufacturer representatives, two Park Model RV representatives, 10 supplier representatives and four at-large representatives.
Members will have the opportunity to vote Sept. 3-29. Only one vote per member company is permitted. Stay tuned for more information in the coming weeks with specific details on how to vote.
Meet your candidates:
Manufacturer – Two Seats Up For Election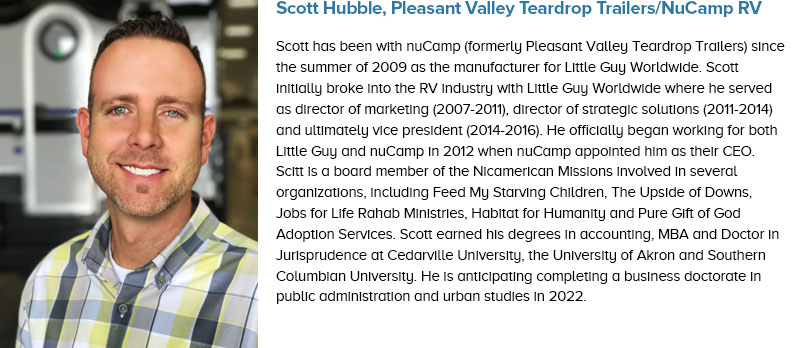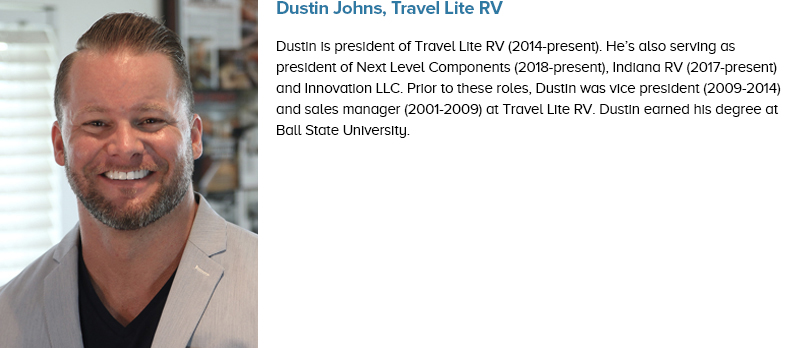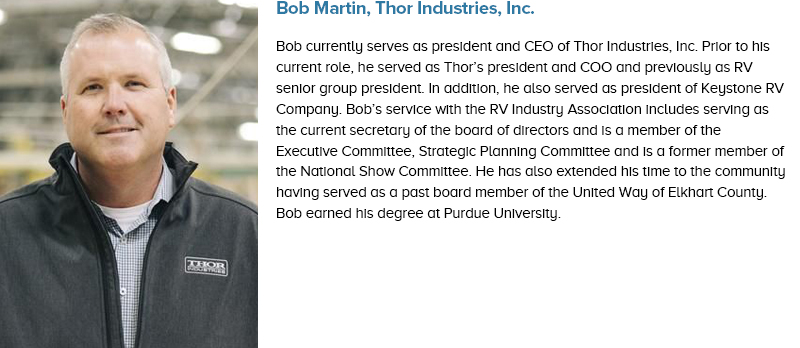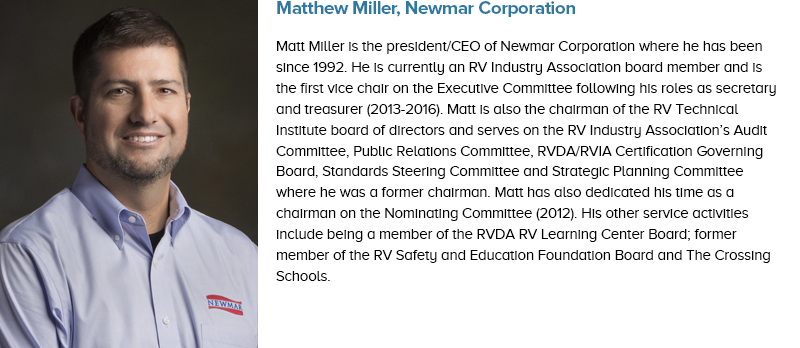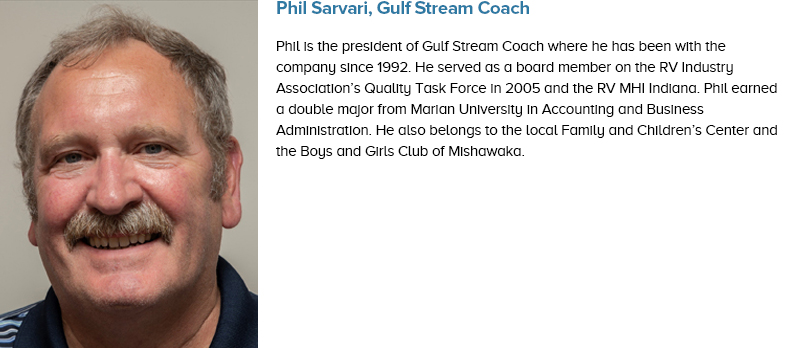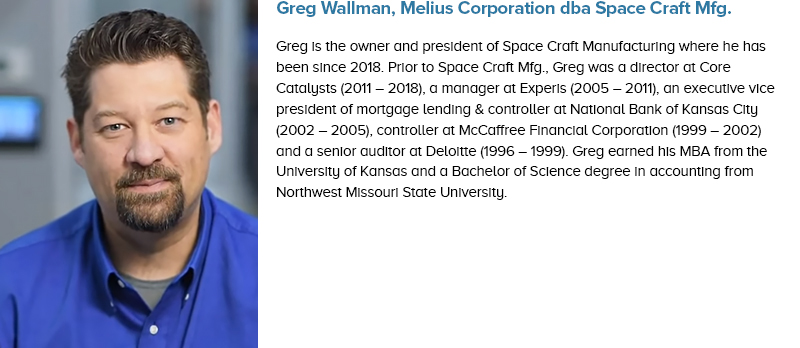 PMRV Manufacturer – One Seat Up For Election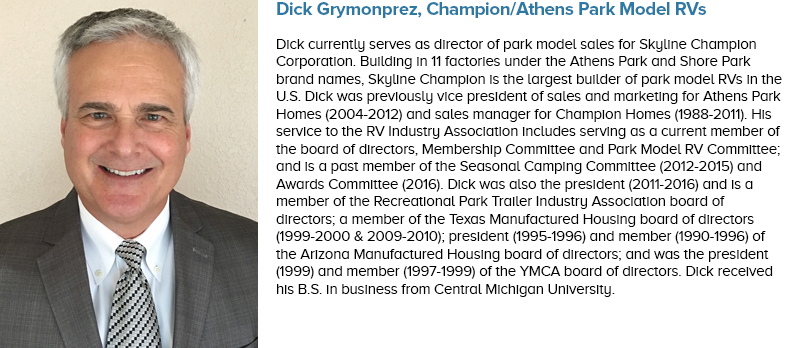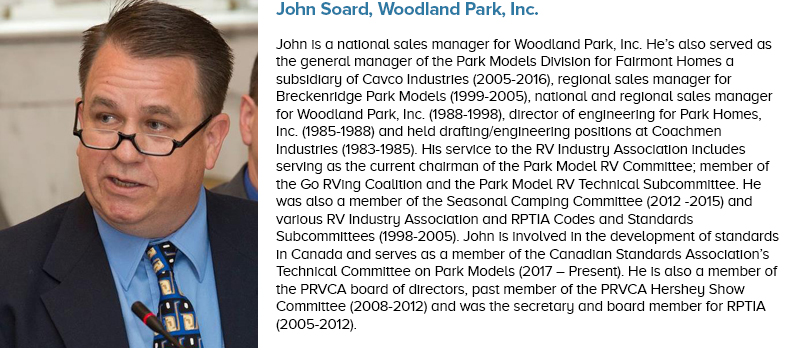 Supplier – Three Seats Up For Election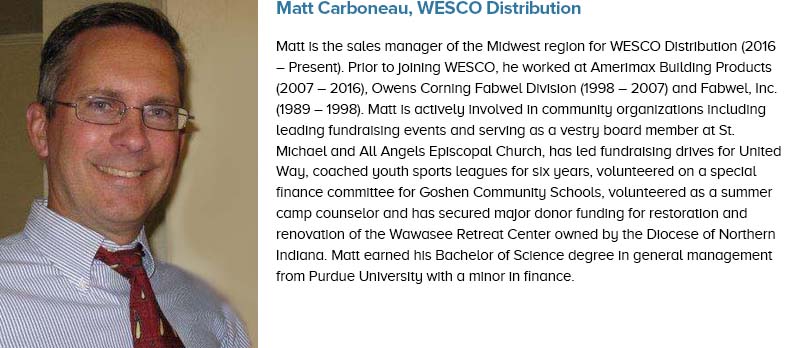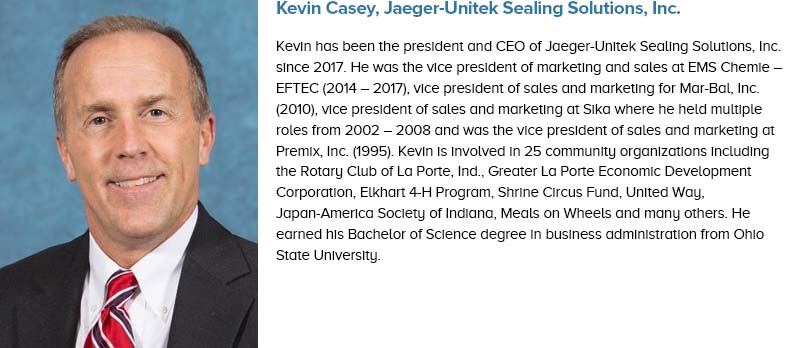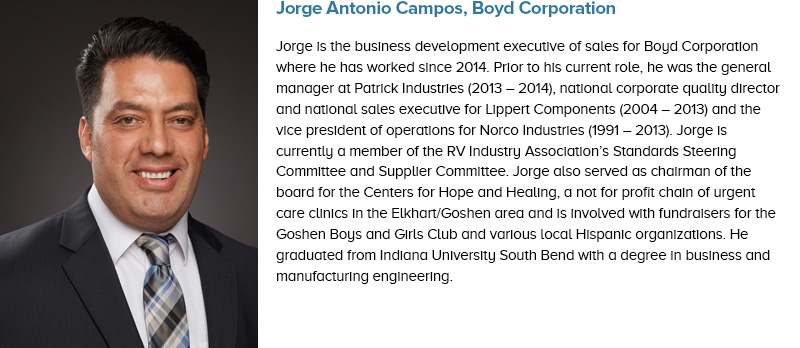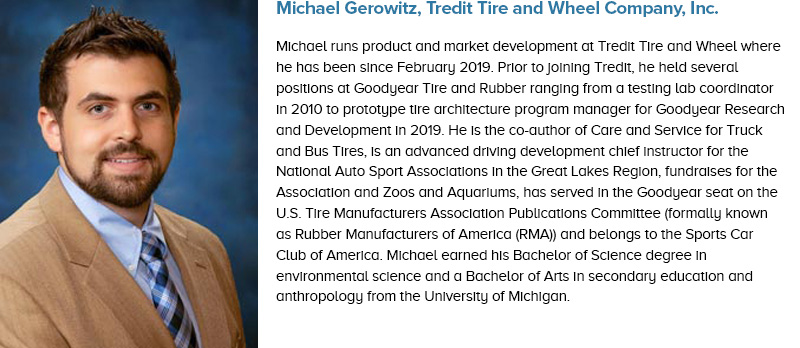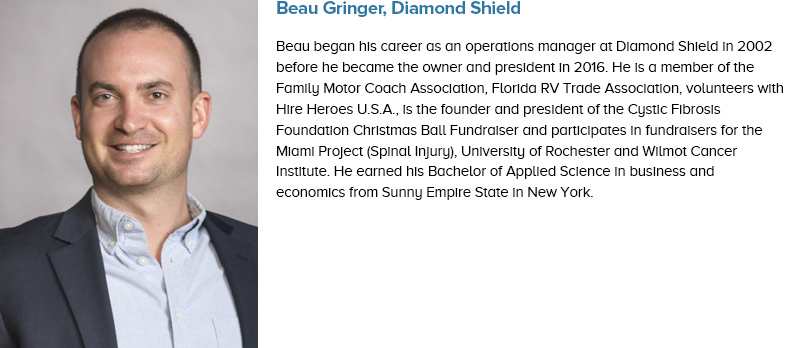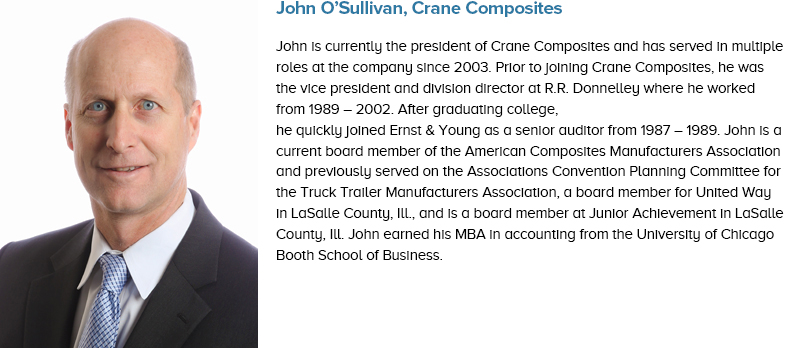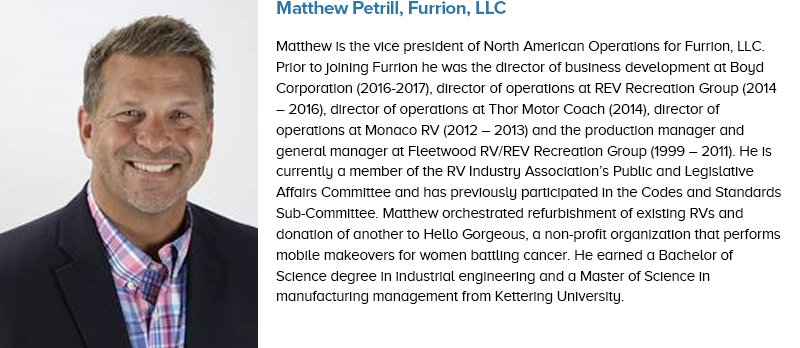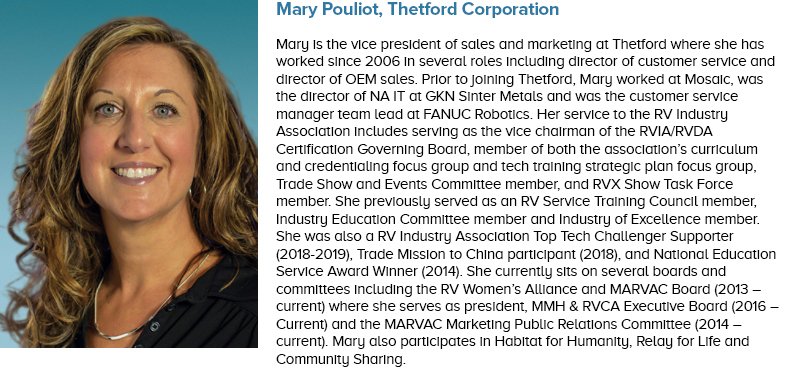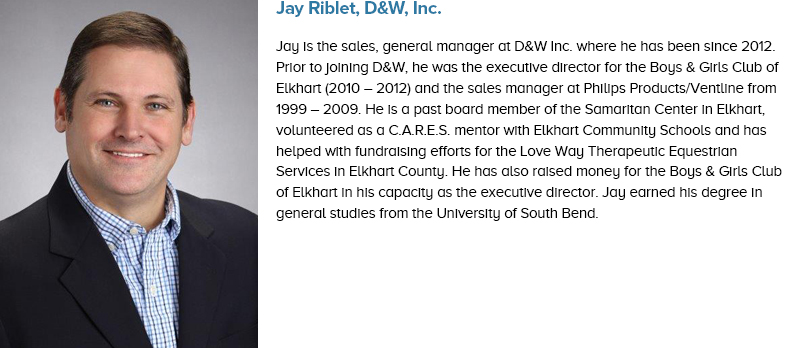 At-Large – One Seat Up For Election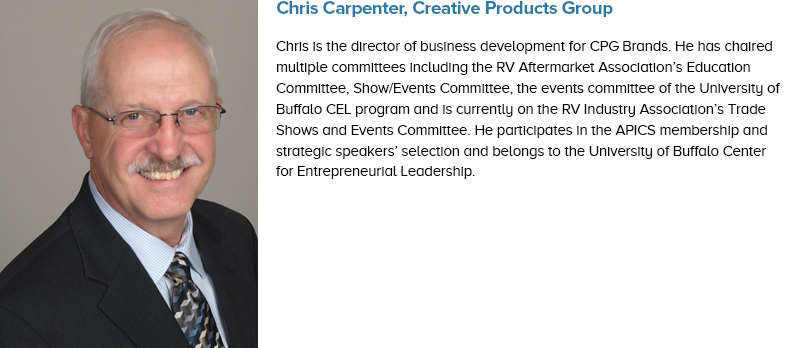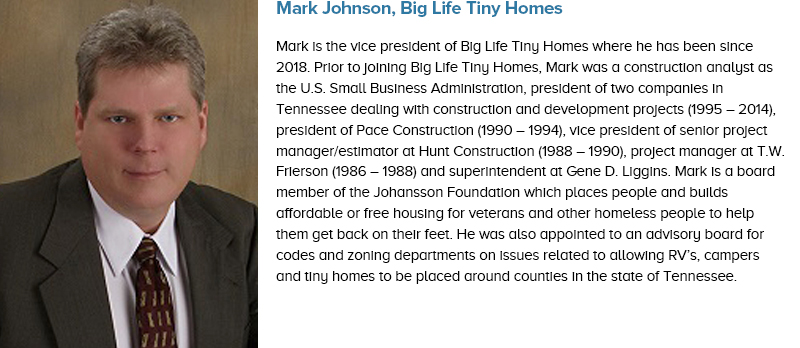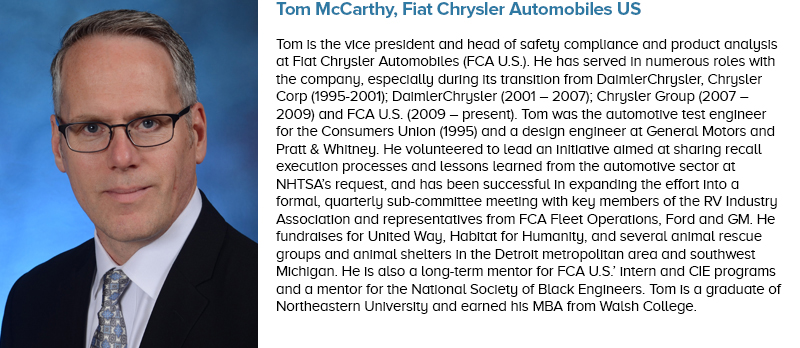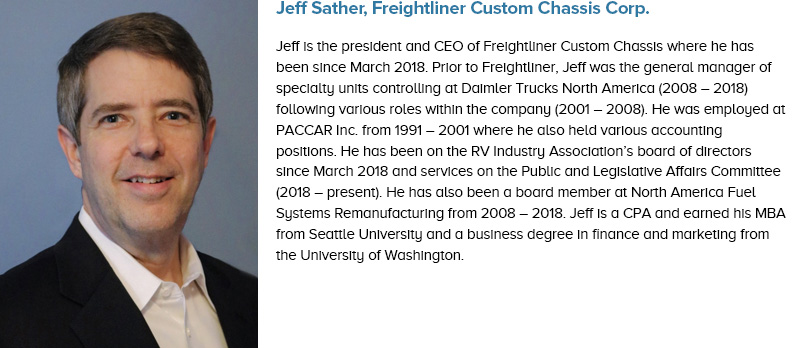 Good luck to all the nominees!