The RV Technical Institute has been actively searching for a permanent residence since last summer, shortly after announcing that a new school would be formed to support technician education in the RV industry. During this year's Annual RV Business Power Breakfast, the Institute officially announced that the search was over and that they had selected a building for their new training facility.
The 18,000 square foot facility, located at 3333 Middlebury Street in Elkhart, Ind., sits on 3.34 acres. The new site also offers a lot of potential to expand the facility in the future to accommodate the program's anticipated growth.
"The facility was chosen based on several factors," said RV Technical Institute Executive Director Curt Hemmeler. "The building is centrally located in Elkhart, is move-in ready allowing us to occupy the space immediately, already contains many of the elements we need and the space is set up as a technical school including shop space which will be an essential portion of the institute's new program."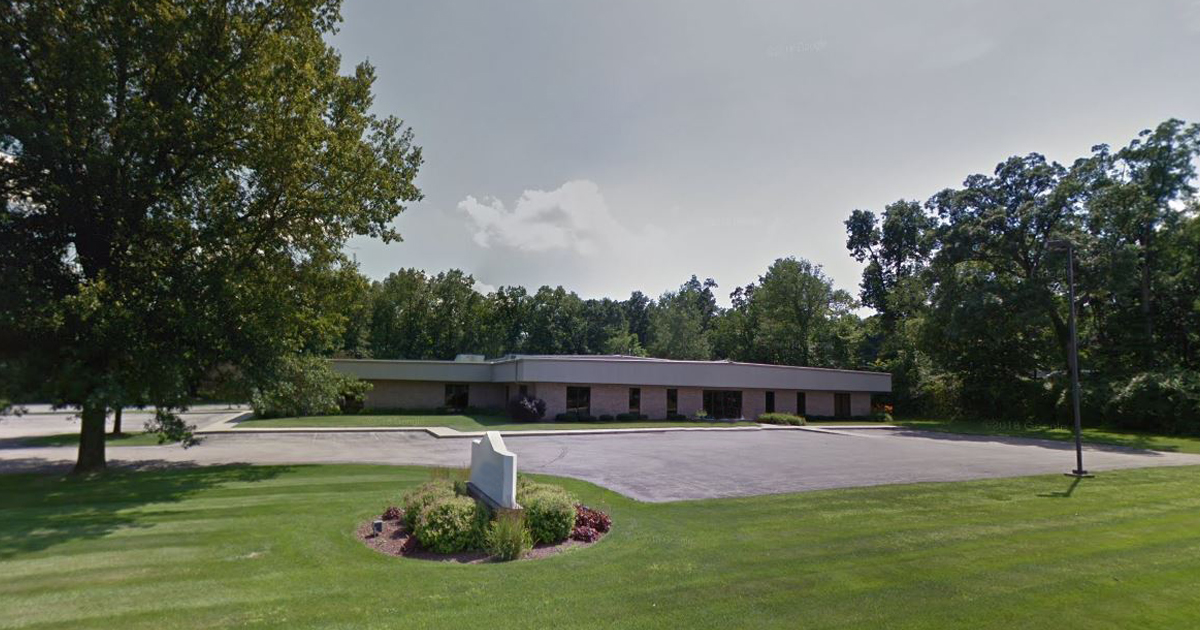 There are currently seven classrooms in the facility, 10,000 square feet of shop/bay space with 17-foot ceilings to accommodate two to three RVs - enough space for learning, depending on RV type, as well as space for component trainings. The ample classroom space will allow the trainers to hold both individual training sessions like the Technicians in Training (TnT) classes and group trainings similar to the trouble shooter clinics that were hosted in the United States several years ago.
Minor renovations will begin on the facility early this summer, including exterior landscaping, signage and branding, paint and carpet modifications, IT configurations, security systems and access controls and renovations to separate the student space from the administrative offices for staff.
"We are looking forward to moving into the new facility and taking the next steps to move the program forward and get students in to begin training," said Hemmeler. We are expecting the RV Technical Institute's grand opening in fall 2019."