The RV Technical Institute will hold its grand opening, along with a ribbon-cutting ceremony, during the Elkhart RV Open House on September 23 in Elkhart, Ind. The event will take place on Monday evening from 5:00-7:00pm at the Institute's new facility located at 3333 Middlebury Street, launching a new chapter in the field of RV technician training both locally and across the country. 
The official ribbon-cutting ceremony will commence at 5:30pm followed by an open house of the facility for those in attendance. Throughout the week, tours will be provided to dealers attending Open House, as well as to manufacturers and suppliers who want to see the new facility. Anyone interested in attending the ceremony or signing up for a tour of the facility during Open House may sign up here!
"Launching the RV Technical Institute is a testament to the strength and unity within the RV industry," said RV Industry Association Chairman Garry Enyart. "Manufacturers, dealers, suppliers and technicians have come together to create a world-class program that will bring more skilled technicians to the RV industry and reduce the repair event cycle time (RECT) for consumers across the country. It's an honor to be a part of this process and I am looking forward to seeing the Institute open in September."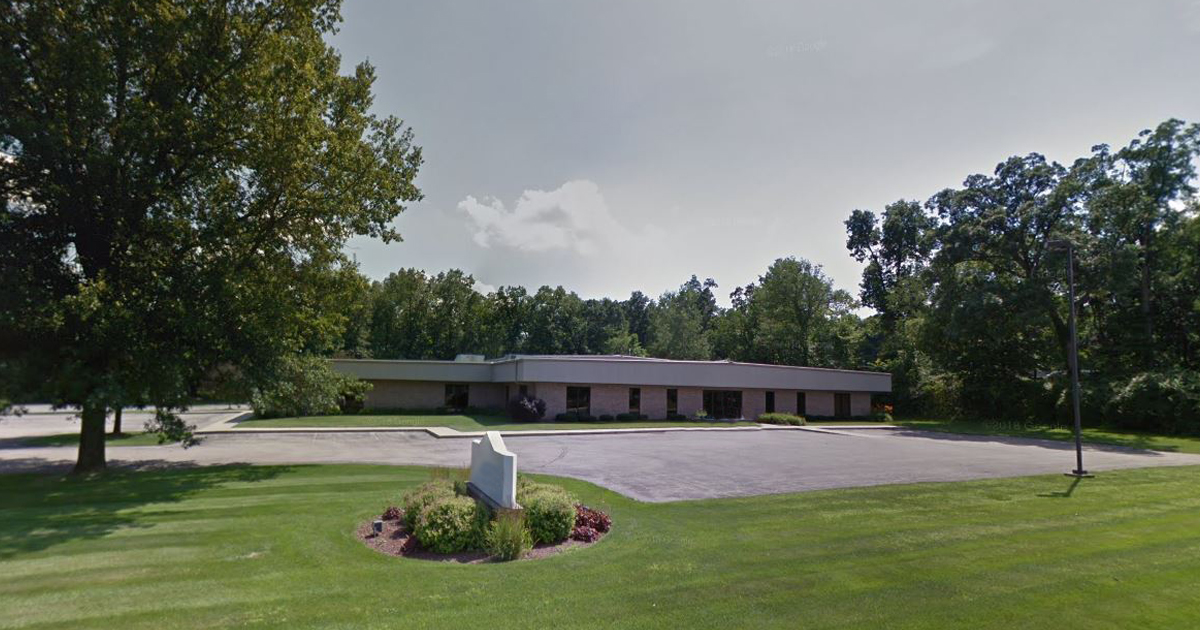 "The level of support from the RV industry and the Elkhart community has been phenomenal," said Executive Director of the RV Technical Institute Curt Hemmeler. "We are honored that so many have come together to support us and to launch the RV Technical Institute and we are looking forward to unveiling the new facility to the entire industry in September!"
Renovations are set to begin on the new 18,000 square foot facility in June including exterior landscaping, signage and branding, paint and carpet modifications, IT configurations, security systems and access controls and renovations to separate the student space from the administrative offices for staff.
There are currently seven classrooms in the facility, 10,000 square feet of shop/bay space with 17-foot ceilings to accommodate two to three RVs - enough space for learning, depending on RV type, as well as space for component trainings. The ample classroom space will allow the trainers to hold both individual training sessions like the Technicians in Training (TnT) classes and group trainings similar to the trouble shooter clinics that were hosted in the United States several years ago.
"We are excited to get technicians into the facility and have a place for the hands-on learning program that we've all been working so hard to develop," said Hemmeler.
RSVP to attend the grand opening on September 23 by clicking here!