The draft recommendations offered by the Minnesota Outdoor Recreation Task Force affirm years-long efforts by the RV Industry Association and our partners in the Outdoor Recreation Roundtable (ORR) to establish an Office of Outdoor Recreation in Minnesota to better invest in the outdoor recreation economy. Creating a Minnesota OREC office would help focus and amplify efforts already underway across state agencies and drive Minnesota's economy forward. In 2019, outdoor recreation in Minnesota generated $9.1 billion and made up 2.4% of the state's GDP while supported 99,100 jobs.
The RV Industry Association has been supporting efforts to create an Office of Outdoor Recreation in Minnesota since 2019, when the Association advocated for the passage of legislation to establish the office. While that legislation did not ultimately pass, the Minnesota Outdoor Recreation Task Force was created instead with the purpose of considering how to bring measured growth, increased and equitable access, and a higher quality of outdoor recreation opportunities to Minnesotans and visitors and how to organize and implement this collaborative work going forward. 
Following months of meetings, the Minnesota Outdoor Recreation Task Force announced its recommendations they believe can help "transform Minnesota into a major leader in outdoor recreation that is known as a world-class destination that welcomes everyone to enjoy its outdoor recreation resources." The recommendations fall into four broad categories: 1) Advance Equity, Diversity and Inclusivity 2)Unite Minnesota's Outdoor Recreation Community 3)Unify Communication 4) Create and Fund Minnesota's Office of Outdoor Recreation.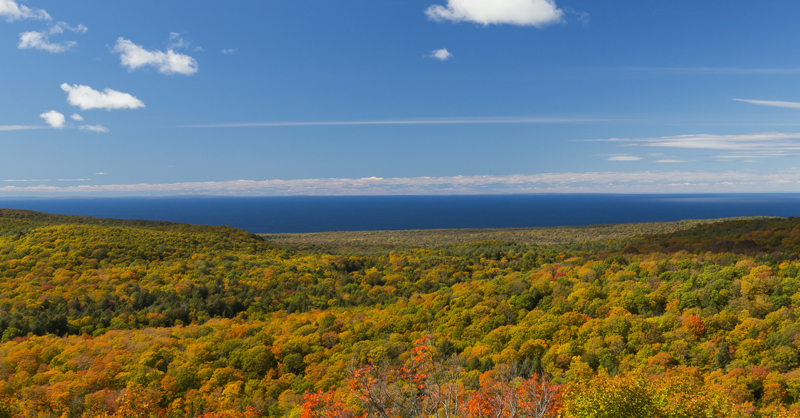 RV Industry Association Legislative Analyst Ashley Brinkman serves as Co-Chair of ORR's State Policy Committee that brings together 33 outdoor recreation industry associations and organizations to establish and support Offices of Outdoor Recreation in all 50 states. Brinkman supported the successful application of Winnebago Industries' Katy Friesz to serve on the Minnesota Outdoor Recreation Task Force and presented to the Task Force on Office of Outdoor Recreation last fall.
"The Task Force has spent significant time over the last year discussing the future of outdoor recreation in Minnesota and they see the incredible value OREC offices have brought to 16 other states - It's time Minnesota commits to creating an Office of Outdoor Recreation," says Brinkman.
To learn more about the efforts to establish Offices of Outdoor Recreation across the country, contact Ashley Brinkman at abrinkman@rvia.org.
Subscribe to News & Insights