In March, the RV Industry Association's Tech Academy celebrated a successful comeback in Salt Lake City during RVX: The RV Experience.
Created for technicians and service and parts managers, the popular hands-on training sessions were quickly filled as attendees participated in comprehensive training on troubleshooting, diagnosing, repairing and replacing popular RV components.
More than 160 technicians participated in a marathon of full day and half day training sessions during the three-day event on a number of products including electronics, refrigerators, hydronic heat, furnaces, sanitation, slide out systems and more.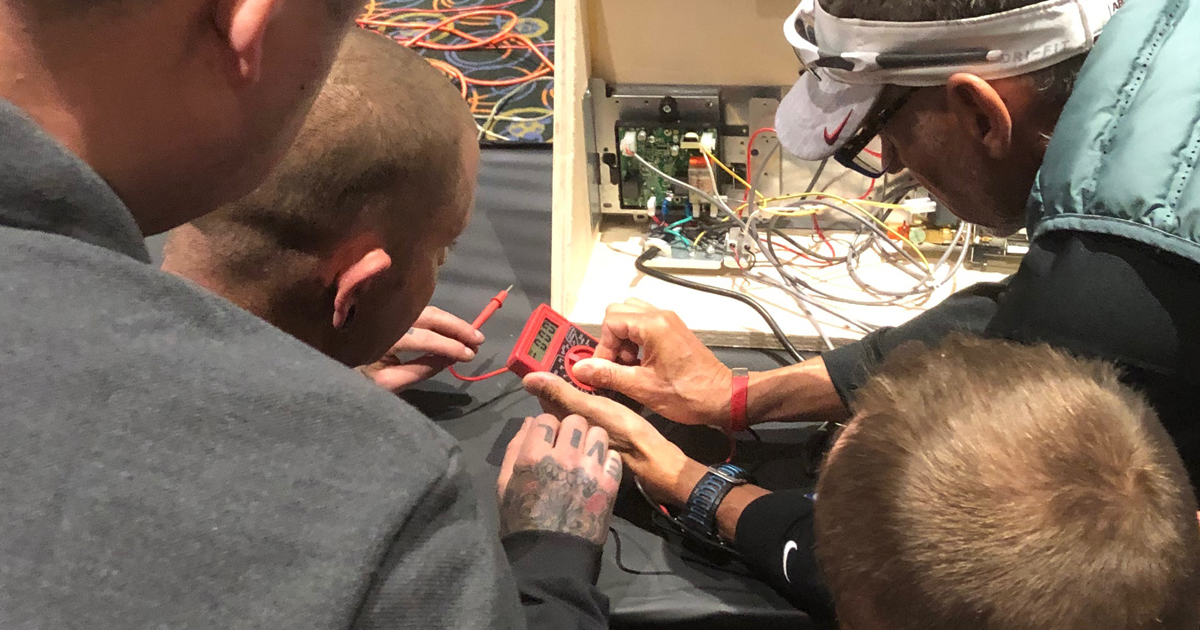 Tech Academy was hosted by the newly launched RV Technical Institute and sponsored by leading supplier experts in the RV industry:
Dometic Refrigerators
LCI Connect Anywhere
Dexter Axles and Drums
Keystone RV Electronics
Airxcel Air Conditioners
AquaHot Hydronic Heat                               
Suburban Furnaces
Thetford Refrigerators and Sanitation
LCI Schwintek In-Wall Slide System
Dometic Water Heaters
Zamp Solar Fundamentals and Installation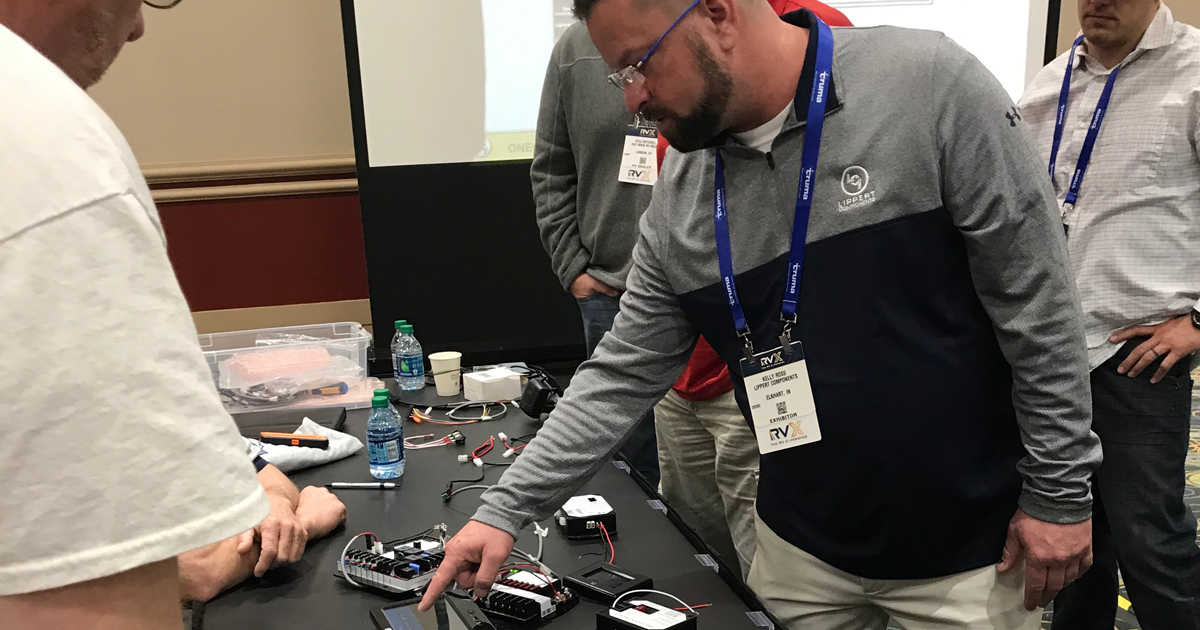 "Tech Academy has been a vital part of training for the past five years for technicians wishing to complete a lot of training on multiple products in a condensed time period," said Curt Hemmeler, executive director for the RV Technical Institute. "We are grateful to our supplier partners who are always so willing to hold these training sessions during our annual event and have been pleased with the number of techs who were able to sign up and participate in the session."
Technicians who completed the training will be able to roll their newly acquired knowledge into the RV Technical Institute's future program. The RV Technical Institute announced the new technician training program career paths in mid-March; under the new program, component supplier training will be classified as a Level 3 certification under specialties.
For more information on the RV Technical Institute, click here.