Dealers
Our partnership with RV dealers is an integral part of our programmatic elements as we amplify our united voices to drive the industry into the future
Promotion of RV Lifestyle
Go RVing is a partnership between the RV Industry Association and the RV Dealers Association. Together, we maintain continued growth and success for the entire RV industry. The continued success of the Go RVing campaign increases consumer awareness that elevates the RV lifestyle and is the leading catalyst to driving customers to RV dealerships. Working with you, our efforts create a healthy and exciting RV industry that inspires people of all ages and backgrounds to enjoy the RV lifestyle.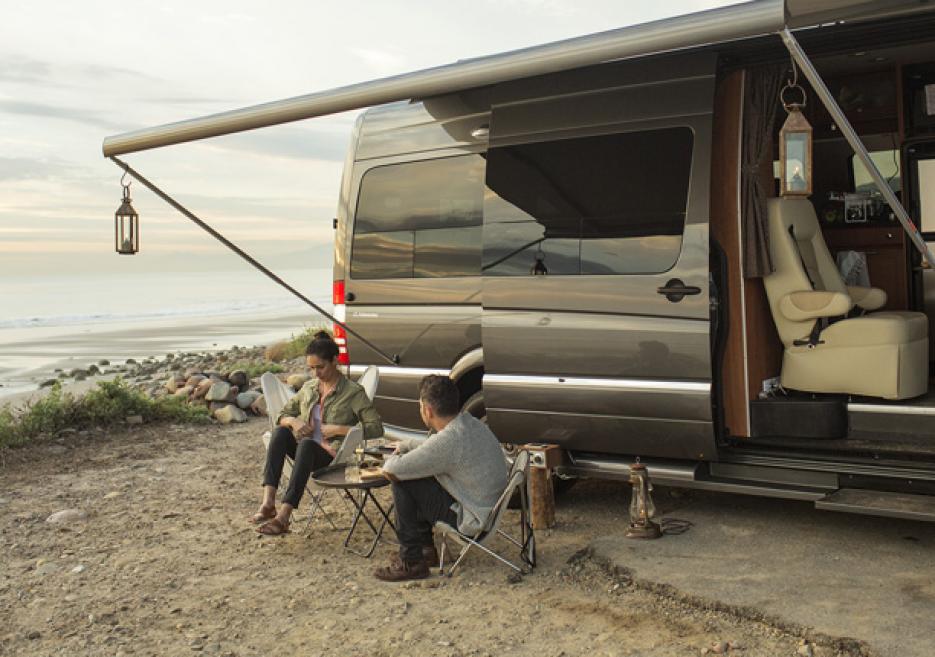 Technician Training
The RV Industry Association and RV Dealers Association developed an RV technician training program to solve the labor shortage of skilled service technicians in the workforce. The program allows dealers to serve consumers more quickly and efficiently and provides a good customer-service experience that keeps people engaged in the RV lifestyle. This partnership between the RV Industry Association member manufacturers and the RV Dealers Association members has resulted in the training of thousands of RV technicians across the country. The number of trained technicians is continuing to rise year over year as we roll out more educational options including online training, the Tech Academy, a Registered Technician Course and Service Technician Certification.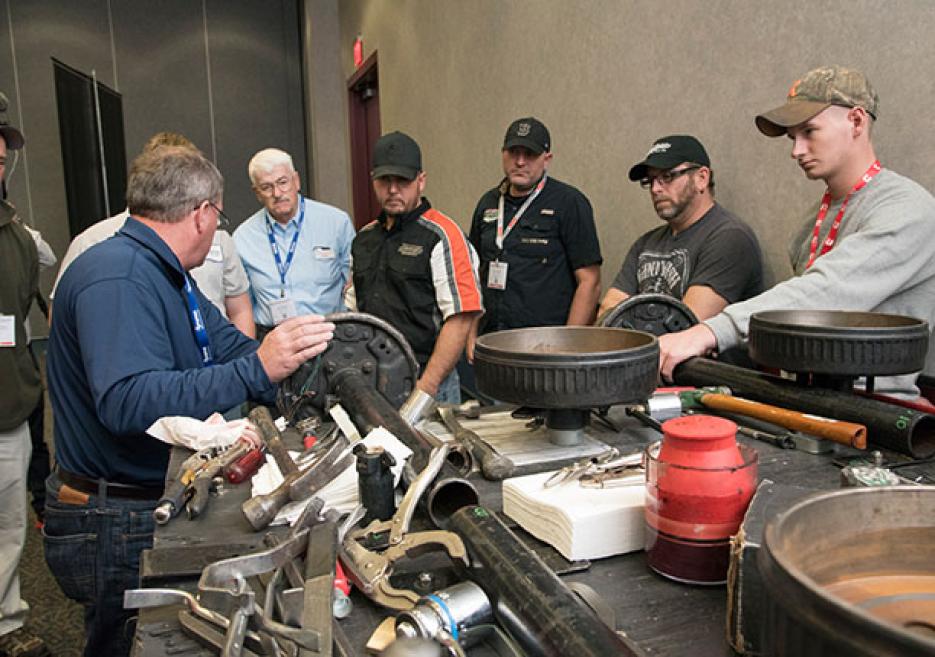 Market Data
The RV Industry is the leader in driving new research into industry trends and consumer behaviors. We drive research on future consumers, shipment totals year over year and cost analysis of the RV lifestyle. We help you make smarter decisions by providing the most up-to-date industry trends, forecast and market information. Our research studies and market data help you to plan how many RVs you need to produce, provide insight into the type of technology consumers want implemented into new models of RVs and allow you to tailor future designs to the next generation of consumer.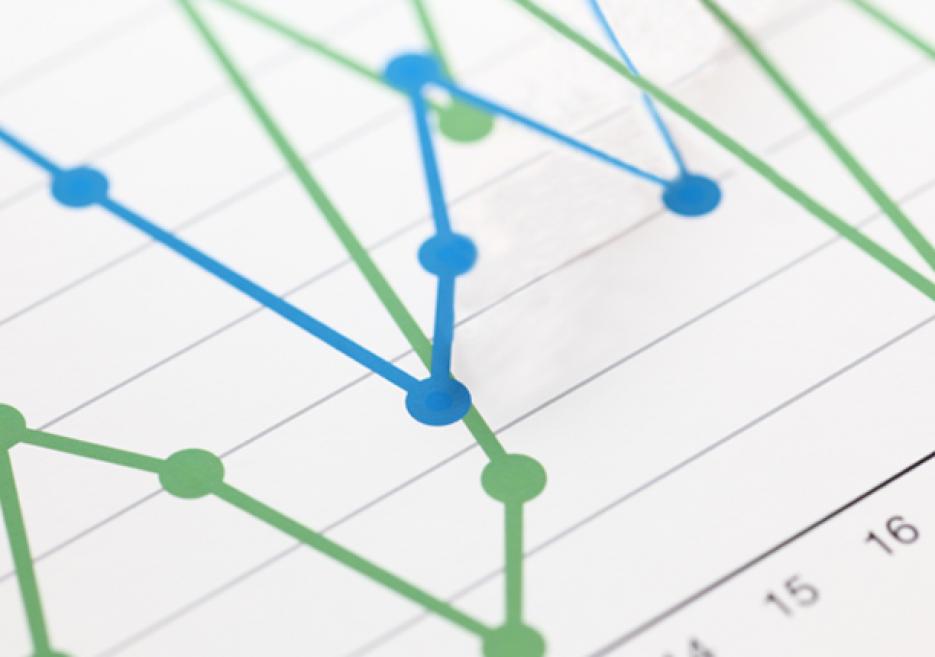 Advocacy
We advocate on issues that impact the entire RV industry at the federal and state level to create a favorable business environment, protect against onerous legislation and regulations, and make it easier for consumers to buy, drive and own an RV. Our government affairs team works with officials across the country to forge strong relationships with legislators at local, state and federal levels. We build strong alliances with partners across the outdoor industry to amplify our collective voices and present a united message to lawmakers.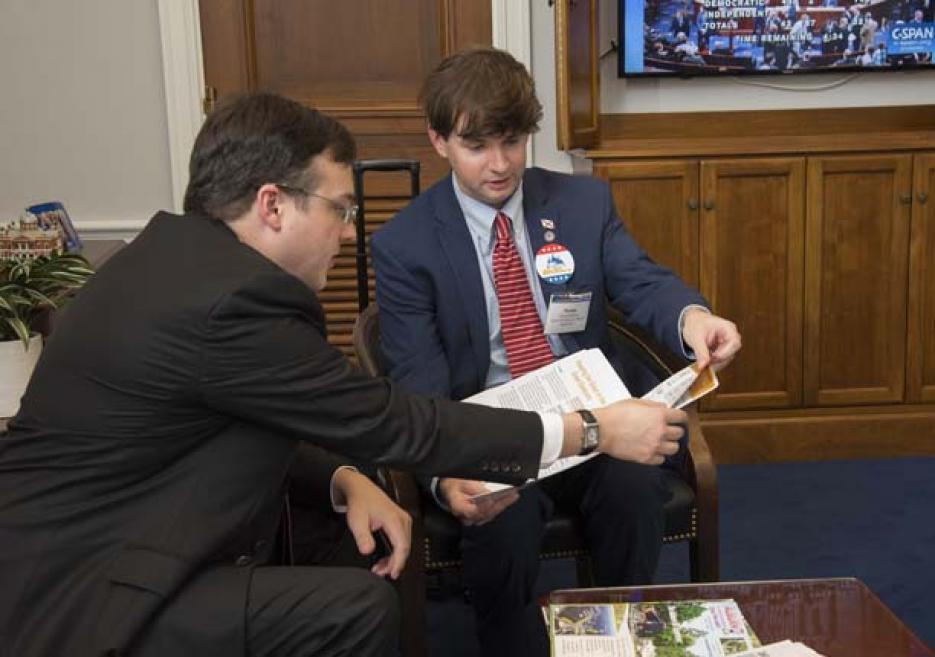 Events and Education
We unite the RV industry by providing a single gathering place for dealers, manufacturers, suppliers, technicians, industry partners and national leaders through events and education. Our events connect you with potential business partners and strengthen your existing relationships with manufacturers. The educational programming provides dealers with the tools needed to make decisions that grow their businesses, market to the next generation of consumers and experience the latest and greatest product offerings that customers are interested in purchasing.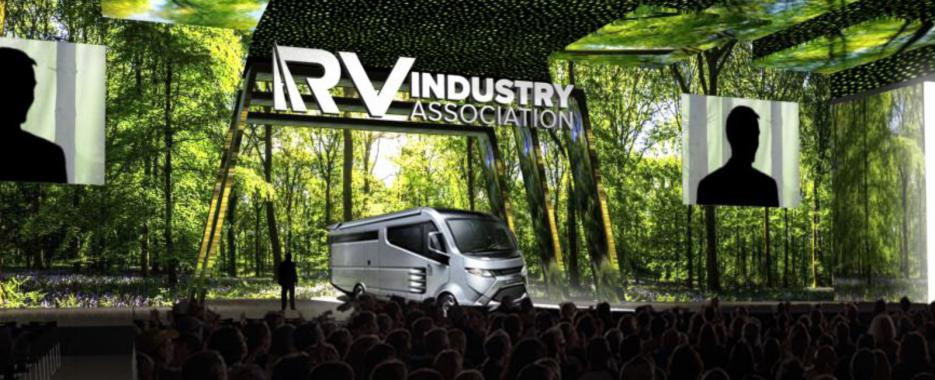 Log in to view member-only content.
If you believe you are receiving this message in error contact us at memberservices@rvia.org.