Voting for the 2021 RV Industry Association Board of Directors election closed on Tuesday, September 29 and the final results are in! Official representatives from member companies cast their votes during the September 8-29 balloting for the seven open seats announced in August. From that pool, the successful candidates for 3 Manufacturers, 1 Park Model Manufacturer, 1 Supplier, and 2 At-Large seats have been elected. 
Please join us in congratulating the newly elected and re-elected members of the RV Industry Association's Board of Directors. We are excited to welcome these exceptional industry leaders to a three-year term, set to begin January 1, 2021:
Manufacturer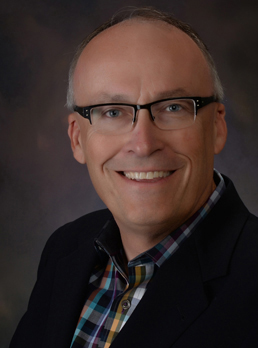 Andy Baer, Chief Operating Officer, Tiffin Motor Homes, Inc.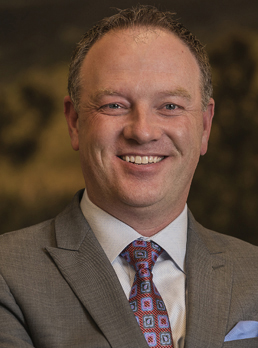 Mike Happe, President, Winnebago Industries, Inc.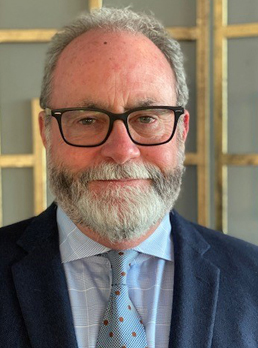 Kevin McArt, General Manager, Forest River, Inc.
Park Model RV Manufacturer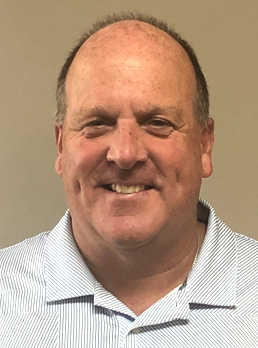 Curt Yoder, Vice President, Kropf Manufacturing Co., Inc.
Supplier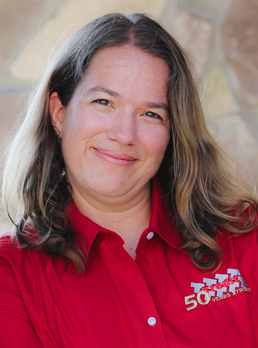 Jennifer Sailor, Chief Financial Officer, Tredit Tire and Wheel Co.
At-Large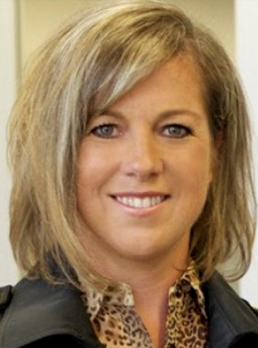 April Klein-Carroll, Vice President - Customer Support Services, Lippert Components, Inc.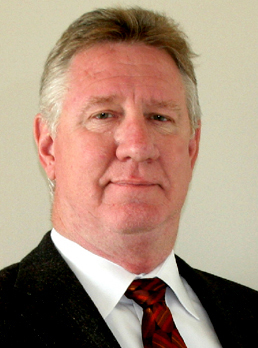 Jeffery Rutherford, President, Airxcel, Inc.
---
The Board of Directors is the highest level of authority in the association's organizational structure and is responsible for setting and overseeing strategy and policy related to critical topics such as standards, marketing, government affairs, events, industry education and association finances. All newly elected Board members are invited to attend and observe the Board meeting on November 10th. The new 2021 Board will hold an organizational meeting immediately following to elect officers for the next year. An orientation session for new Board members will be held at a time to be determined.