The RV industry, along with the rest of the outdoor recreation industry, have been celebrating the first-ever government study on the economic impact of outdoor recreation. First released last year, and updated this year to include breakdown by state, the Bureau of Economic Analysis' Outdoor Recreation Satellite Accounts (ORSA) shows that outdoor recreation is an economic powerhouse contributing 2.2 percent of the country's gross domestic product (GDP).
This week, the RV Industry Association hosted a webinar featuring the Bureau of Economic Analysis (BEA) economist Stas Rzeznick who explained how his team determined the RV industry's unique economic contributions to the outdoor recreation sector. Stas was joined by RV Industry Association Legislative Analyst Ashley Brinkman who detailed how RV industry support made these numbers possible, as well as how the state and federal teams use these numbers to further the policy positions of the RV industry.
For those unable to participate in the 30-minute webinar, a recording is available to view: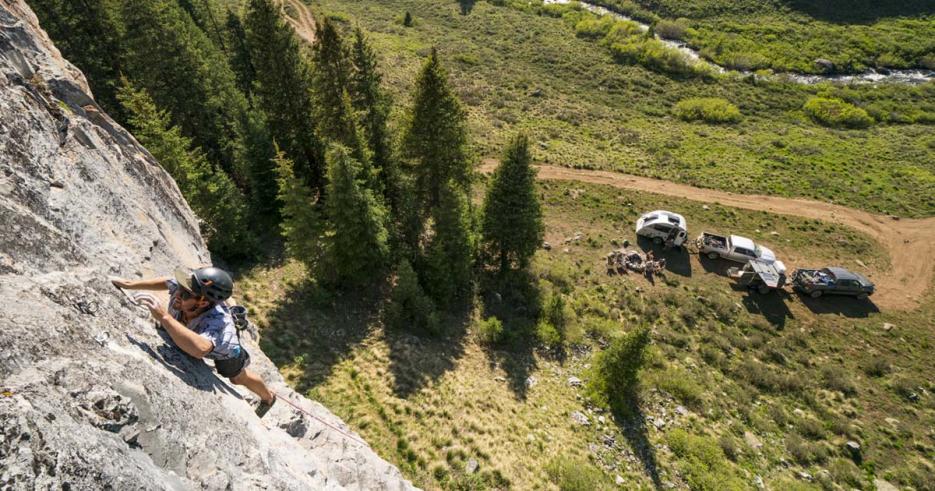 More information on the ORSA study is available on BEA's website. For questions or to provide feedback on the numbers, contact Stas Rzeznik at [email protected] or 301-278-9458.