Paige Severance said she would never get in an RV and travel across the country. Severance also said she would never homeschool.
In August, the Knoxville mom of five will be doing both.
'CHIP THOUGHT I'D LOST MY MIND'
"This is a running joke that when Chip and I started dating 20 years ago he wanted to go out west in an RV," said Severance. "When COVID hit, my gut told me we wouldn't be out of this by August. That returning to school would be difficult. I said, 'Why don't we go out west?'
"Chip thought I'd lost my mind, and for three weeks he gave me pushback, thinking that I was just under stress and not thinking straight."
Besides Severance and her husband, 'The Sevy Seven' (as they are known on Instagram) includes Scout, 11; Tate, 9; twins Rynn and Jack, 6; and Hank, 3.
On Mother's Day, close friends encouraged the Severances to step out and see where their idea led.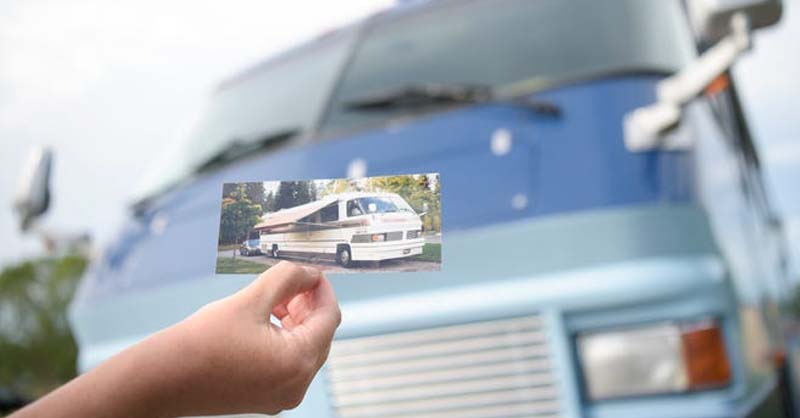 'BIG BLUE BETTY' FORETRAVEL RV
"We started looking for an RV and decided if the doors kept opening, we would keep walking through," she said. "It has been really fast, but we are in the flow."
Chip Severance has a degree in mechanical engineering and was focused on finding something reliable. "Foretravel RVs are built on Greyhound chassis and have a cult following, but they are not really well known," said Severance.
Fortunately, the family tracked down "Big Blue Betty" in Kingston. At 40 feet, she is the longest Foretravel RV available.
Learn more about the Severances and their new venture of life on the road and check out the full article from Knox News here.
---
Photo credit: Calvin Mattheis/News Sentinel