Building on the success of the early spring/summer launch of the "Go on a Real Vacation" radio spot which garnered more than 260 million impressions, Go RVing this week released two new radio pieces as part of the "Wave 2" media plan.
The two spots called "Dinner" and "Wake Up Call," compare experiences of travelers on ordinary vacations, to Real Vacations in RVs. Comparing noisy customers and two-hour wait times or alarm clocks and loud wake-up calls versus the sounds of nature, brings to life the superior experience travelers have while vacationing in an RV.
Take a listen!
Dinner On A Real Vacation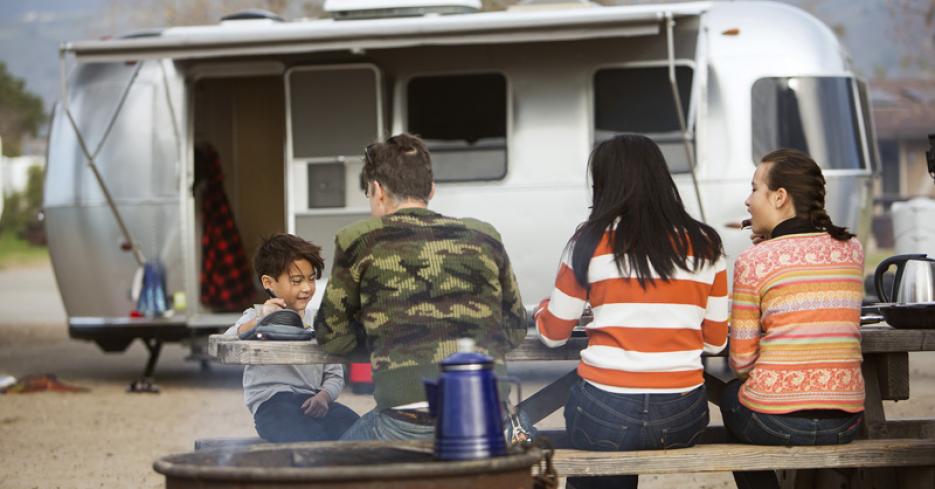 Wake Up Call On A Real Vacation
The new spots launched August 31. You can hear them on network radio including Entercom, iHeart Radio, Westwood One, and Premiere Networks and streaming on Pandora, Spotify, and KATZ radio through mid-October.