The RV Industry Association is the leading trade voice of the $114 billion dollar RV industry, representing more than 450 manufacturers and component and aftermarket suppliers who together produce 98 percent of all RVs made in the United States, and approximately 60 percent of RVs produced worldwide.
The Association works with federal and state lawmakers and regulators to pursue a favorable business environment for its members and are the leading source of research, data, and analysis on the RV industry. The work of the Association is guided by the RV Industry Association Board of Directors, a group of volunteer leaders from across the RV industry who work to support the Association's efforts to grow and expand the RV consumer market while cultivating a positive experience for current and future RVers. Here's why they are willing to offer their guidance, support, and leadership to the RV Industry Association Board of Directors.
Jeff Rutherford, President & CEO, Airxcel and RV Industry Association Chairman
"We have continually worked towards developing and providing better products and better resources, to all members, to help manage business such as statistics and data. I think the association has talented staff, but it also encompasses a great circle of volunteer members who contribute. That combination has really made the RV Industry Association one of the stronger trade associations in the market today."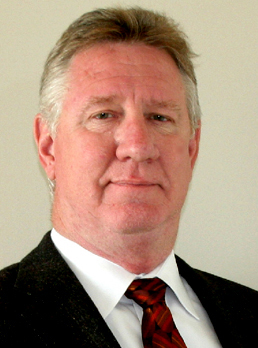 Mary Pouliot, Vice President of Sales & Marketing The Americas, Thetford Corporation and RV Industry Association Treasurer
"If you want your voice heard, you need to be involved. I wanted to provide a voice for Thetford and the supplier side of the RV business. Everyone in the chain is working toward a common goal: we want happy consumers – from purchase through the lifetime value of the unit."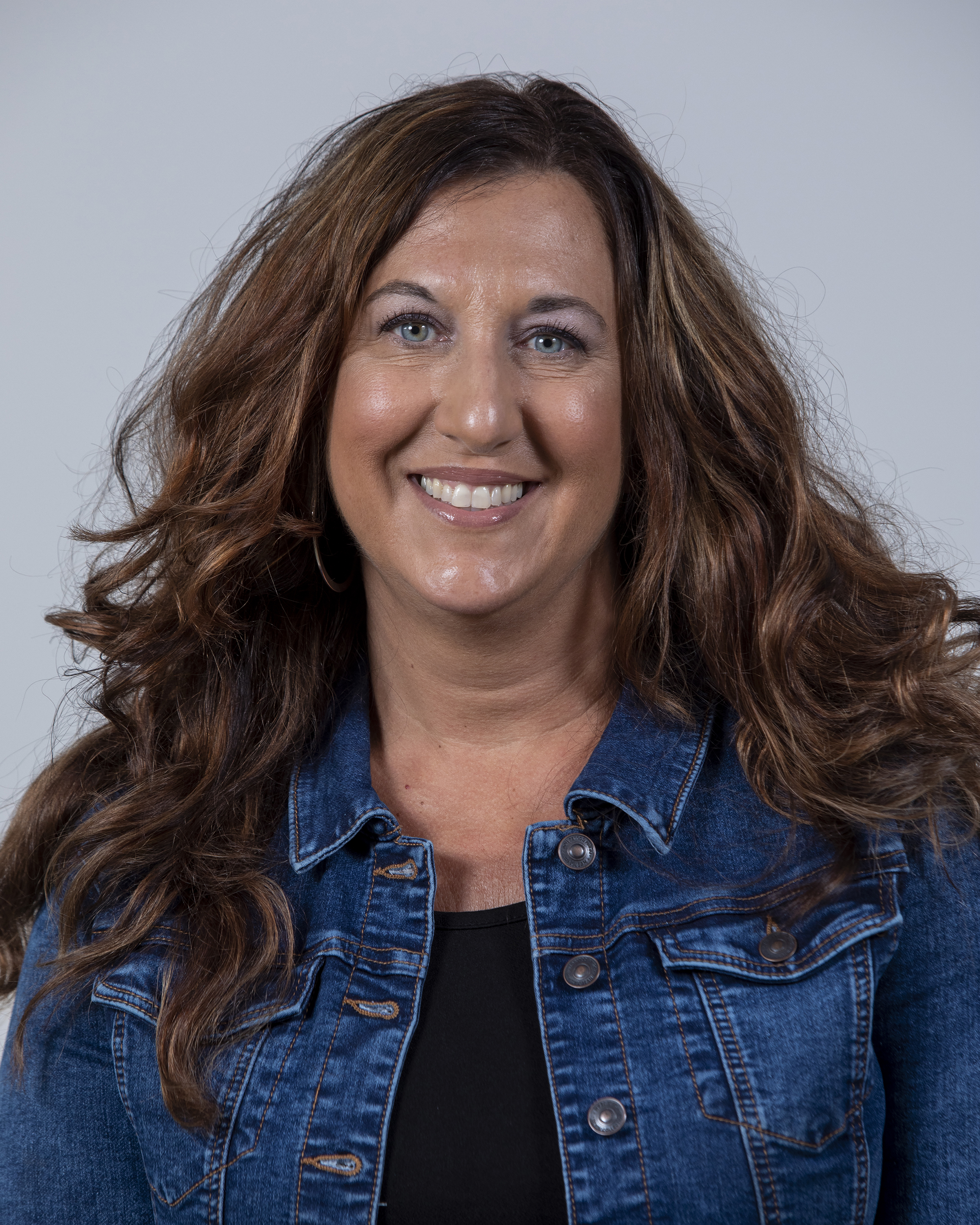 Dick Grymonprez, Director of Park Model Sales, Skyline Champion Corporation
"As a park model manufacturer, we are a very small part of the total RV industry. When I have issues the RV Industry Association staff has always been there to support us. They usually have the answers to help and when they don't they always do the research and get us what we need. I am so thankful that we made the decision to join the RV Industry Association. It has been truly a blessing to me and the park model industry. As a third term board member representing the park model manufacturers, I like how the board always puts the industry first in everything we do. From marketing to providing training for technicians, the Association makes it a priority that families will enjoy the total RVing experience."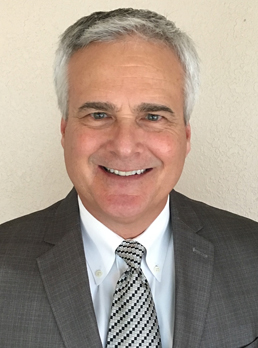 Kevin McArt, General Manager, Forest River and RV Industry Association Second Vice Chairman
"The RV Industry Association's success is important to the health and growth of our Industry! Whether it is 'Self-Regulation' through the Standards Department, training of skilled service technicians by the RV Technical Institute, promoting/marketing the industry lifestyle through Go RVing or state and federal advocacy by the Government Affairs department, all play a vital role in the well-being of its members. I have served on the Board of Directors and various committees since 2017 and have been fortunate to work alongside industry colleagues and RV Industry Association staff that share the same passion I do for our industry!"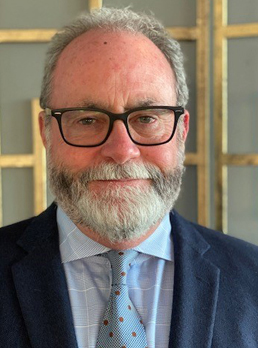 April Klein, Vice President of Customer Support Services, Lippert
"As our Industry continues to grow, it is critically important that we are focused on making advancements that support sustained growth and an evolving customer base. There are a lot of complex, long-term initiatives that need our Industry's attention as an RV Industry Association Board Member, I am committed to working alongside my peers to help make a difference. I'm thankful that Lippert is not only very supportive of these industry wide efforts, but as a company we continue to invest heavily in initiatives to better serve OEMs, Dealers and Consumers. Customer experience and advancements in all aspects of how we operate as an Industry should be at the forefront of everyone's mind."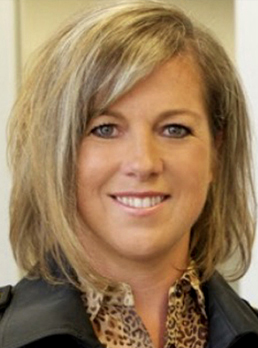 Jennifer Sailor, CFO, Tredit Tire & Company, Inc.
"Tredit is committed to servicing the surge in demand for RVs and trailers by focusing on global logistics and sourcing. The industry's reliance on global supply warrants important connections not only for business production for OE manufactures, but also for consumers who source tire and wheel assembly replacements for their units. The RV Industry Association is uniquely positioned to help connect consumers and our RV industry at large. Technology brings people together both virtually and in-person at campsites. Lately, what used to happen in five years seems to happen in one year with this added transparency and opportunity. The RV Industry Association, with GoRVing and RVTI service, is at the heart of these efforts for the RV industry."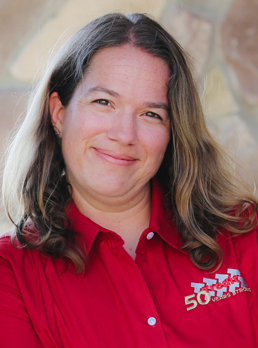 Subscribe to News and Insights