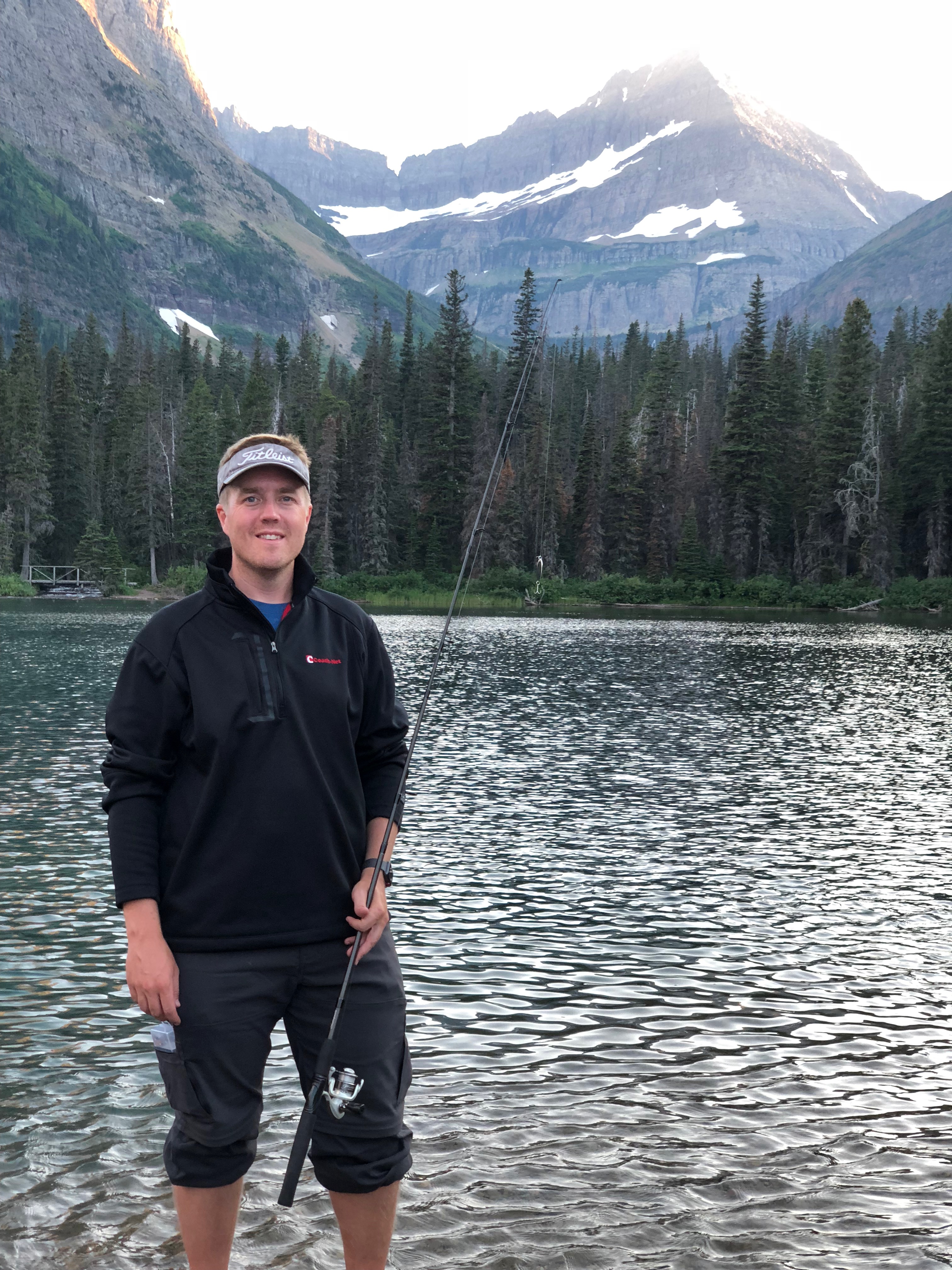 "Coach-Net is here to improve your RV experience one adventure at a time."
That's the vision David Ostlund had when he took over the company back in 2015. At the time, he promised members that when they traveled with Coach-Net their adventure would be as carefree as possible. But in no way could he have anticipated that just a few short years later RVing would become so much more than an adventure. The 2020 surge of RVing caused a wave of changes for everyone, including Coach-Net, but David's dedication to carefree RVing has remained steadfast and unwavering as the company expands and adapts to the ever-changing roads.
How a computer and technology minded guy came to be one of the most enthusiastic advocates for RVing and the outdoors?
David's love for adventure and the outdoors was cemented in his spirit long before he earned his BS in Management Information Systems or his Masters in Strategy & Entrepreneurship. His true passion is for the outdoors. Growing up he frequently found himself in the piney woods of East Texas spending all day hiking, and fishing, and submerging himself in nature.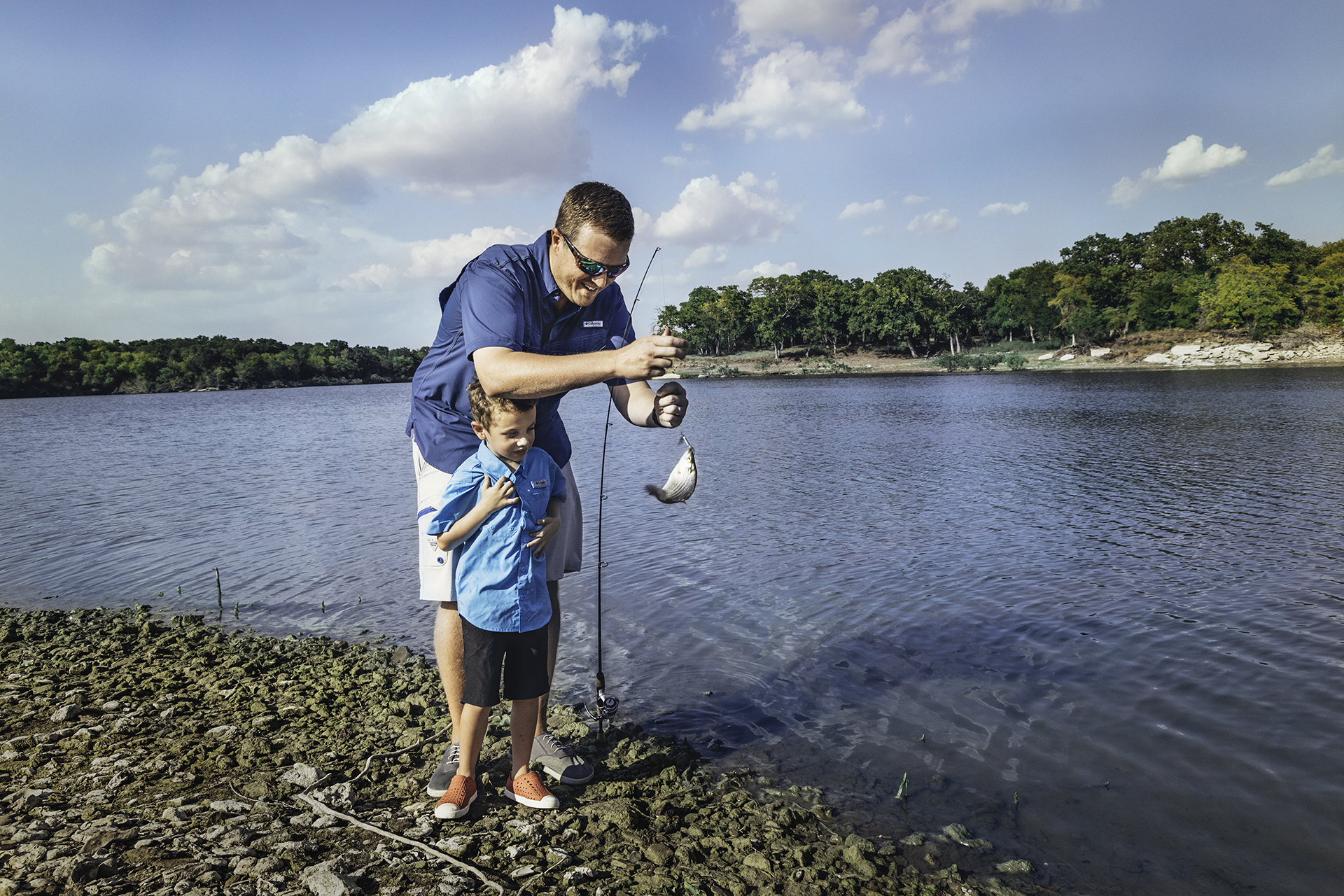 "Right out of college I worked a technology job building networks and fixing problems for small companies. One of the things I enjoyed about that job was how I was able to work for many different industries and for all sorts of different companies. From architects, to churches, I had the vantage view of how different companies and different industries operated. Of all the companies that I had the privilege of working with, it was the outdoor, RV, and boating lifestyle in Lake Havasu that intrigued me the most."
When Coach-Net was a subsidiary of National Motor Club, and still located in Lake Havasu City, Arizona, David was regularly called to build out their new projects and help implement technological changes. As he transitioned roles over the years within the same family of companies to run all Information Technology for Coach-Net's parent company, David's responsibility increased, but his focus was narrowed. From a technology perspective he became responsible for running all aspects of the business including the dispatch center.
"In that type of role, you really learn the jobs of every department which is fascinating and incredibly valuable. You essentially become an expert on how the company functions."
In 2015 Coach-Net was seeking a new President. David essentially knew everything about how the company operated due to building all of their technology systems and he had a passion for the outdoor industry. It seemed like a no-brainer that he would jump at the opportunity to dedicate himself fulltime to a role that allowed him to utilize his extensive education and experience while also indulging his love for the outdoors.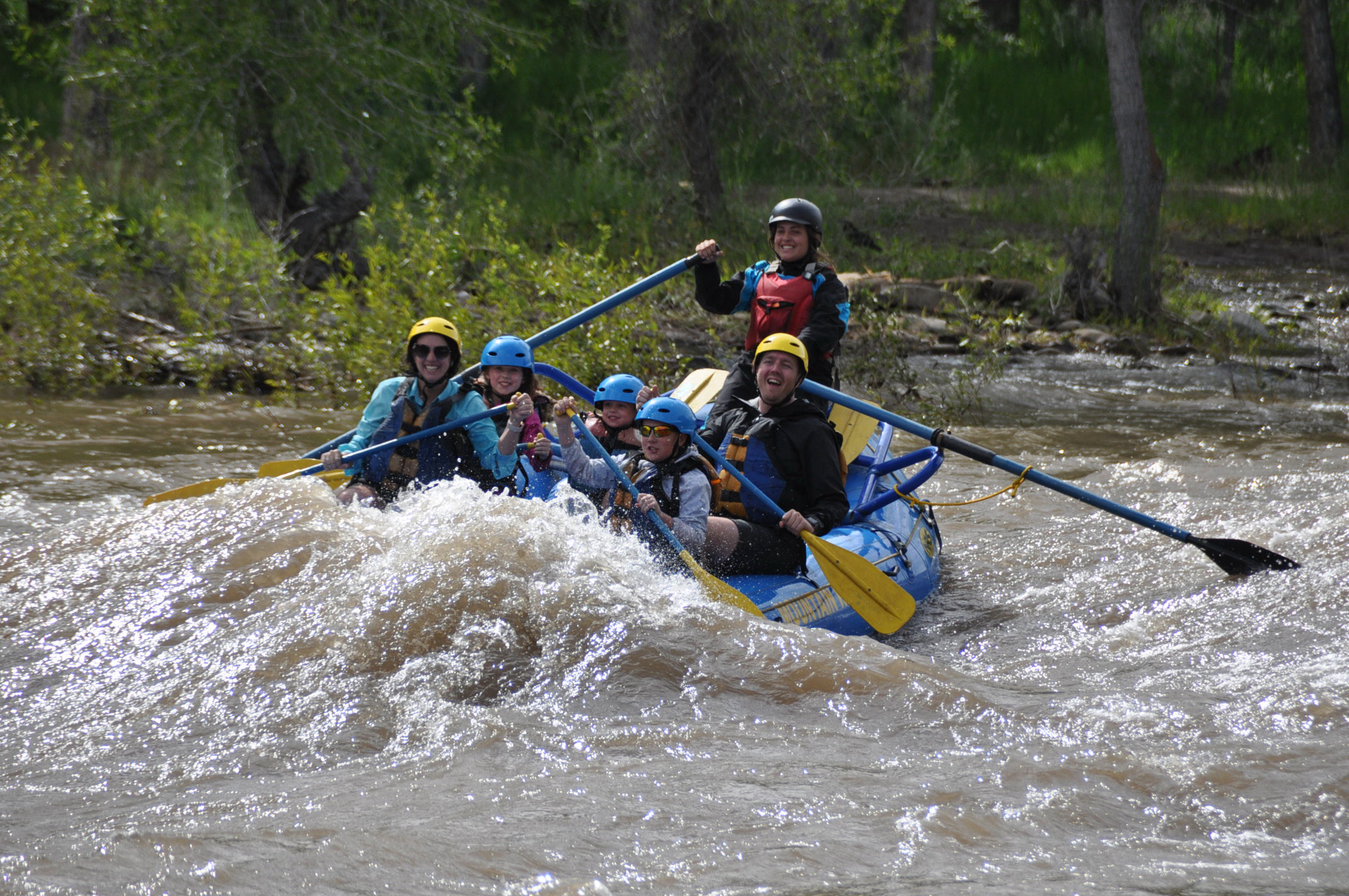 "It just felt like a great opportunity to make an impact in the company, in the industry, and for my family. When I took over, we came up with the Carefree RVing mindset. That really changed the way we did things. All our decision making was guided by our mission to create Carefree RVing. That's really what has catapulted us forward in to where we are today being the leading provider for RV roadside assistance in the industry, not just in the level of service we provide, but also in the partners that we keep and the customer satisfaction that we have achieved." Everything became hyper-focused on RVing, the outdoor lifestyle, and this idea of Carefree RVing. When David purchased the company in April 2017 along with the dispatch center, which at the time was a separate company, he brought them back under one roof so that he could manage them to support the Coach-Net brand and core consumers.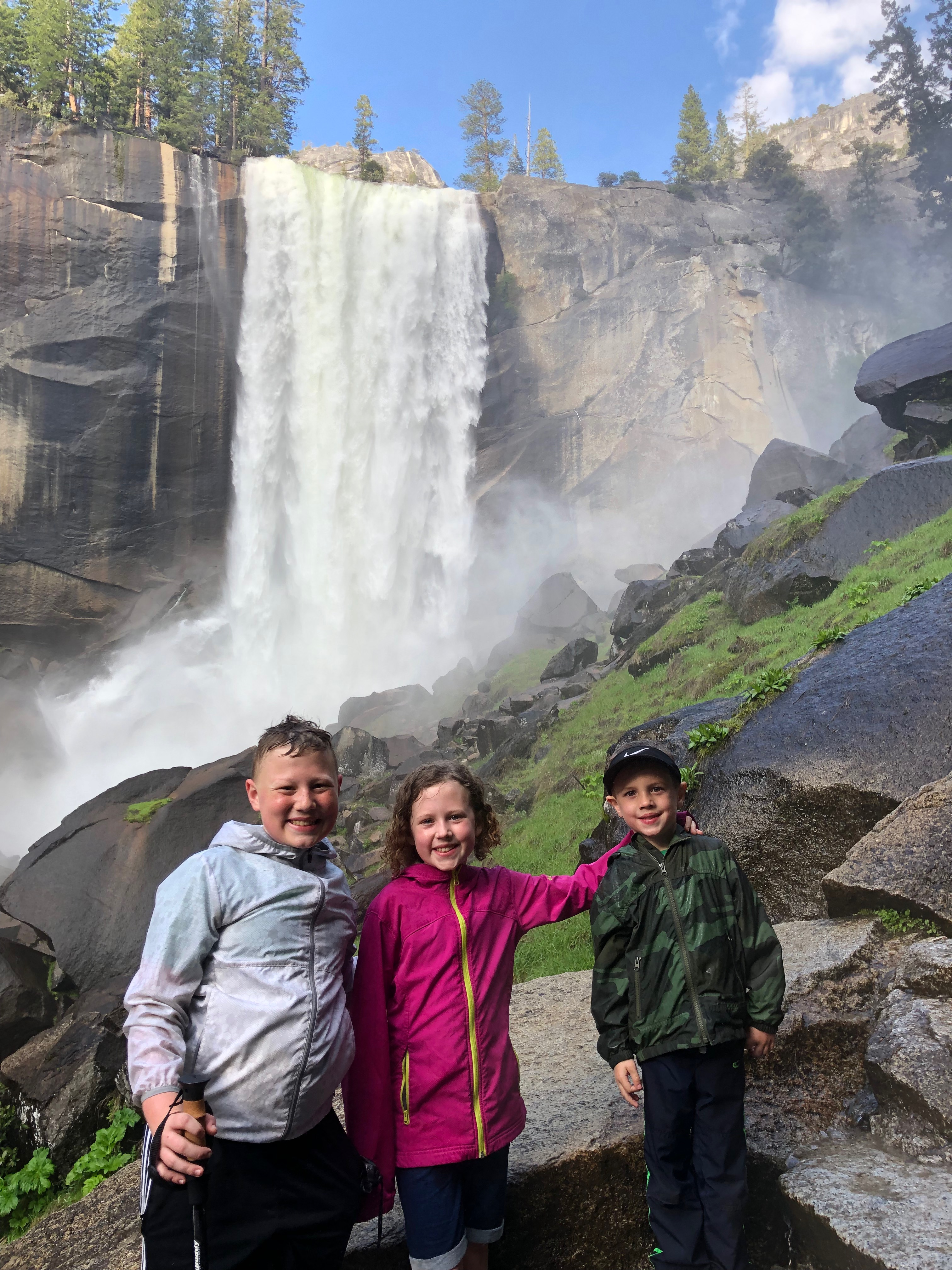 "Going all in with Coach-Net was a no-brainer. We already had a great reputation and an established management team so refocusing solely on the RV lifestyle was a big first step. Then regaining our dispatch center to have total control over the member experience was the second major objective. I feel like it wasn't so much the change in ownership that transformed the company, so much as it was the change in the company's focus. Everyone was onboard and excited right from the start."
For David, the big idea was to not only transform the company for the consumer, but also for his employees. His immediate goal was to set the core values of the company and he believed that started with focusing on the employees themselves.
"I wanted to transform the culture and create a great company that people wanted to work for and would be proud to work for, and for that to shine through the services and the products we provide … that is where our core values came from. Honestly, I'm probably most proud about that."
"At Coach-Net we believe that your work can be your mission field. We are here to help with small questions that might just help make someone's day better all the way through to true life or death emergencies, sometimes helping people on their worst day. That is a role we take very seriously and are always striving to do our best and improve for the sake of others. You will see that attitude in our values. Honesty, Humility, Integrity, Family, Excellence, Courage, & Servant's Heart. Living by and celebrating these cornerstones of our business have been the most transformational endeavor of all."
From the RV mural on the wall of the reception area, to the camping setup complete with Adirondack chairs, fishing rods, and fake firepit right in the middle of the office, there's no question the type of lifestyle Coach-Net genuinely embraces. David bought two RVs so that his employees could not only better understand member needs and have greater compassion for their struggles, but also so every Coach-Net employee could have the opportunity to discover the inspiring and healing nature of the outdoors.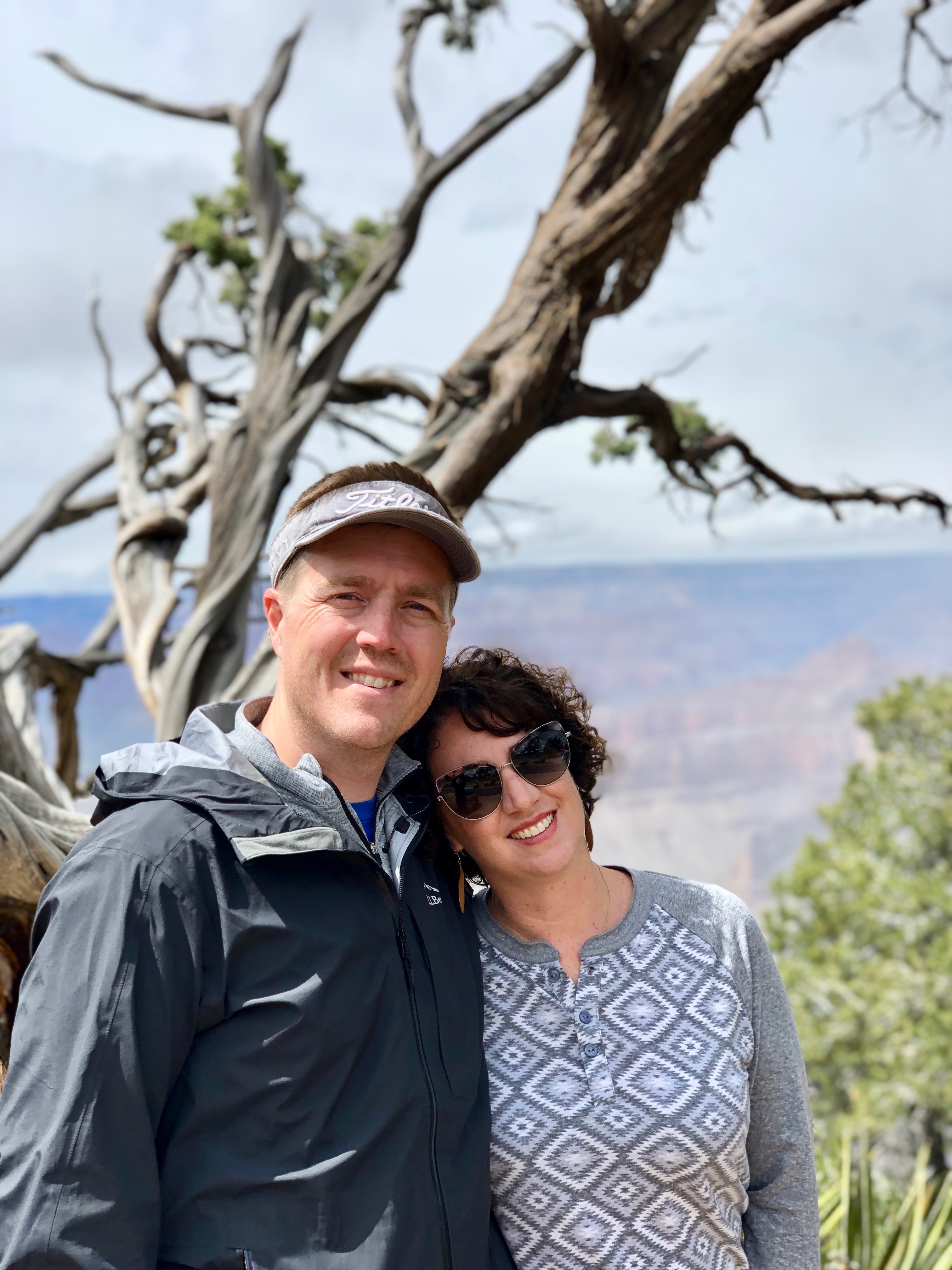 "I loved the outdoors and being outside when I was a child. When I got older, I started to spend more and more time in front of a computer, and less and less time outside. But when my wife and I had our children, I rediscovered my passion for the outdoors and my wife discovered the joy being in nature brings her as well. It's important that people get outside. And I'm a big believer in experiencing the lifestyle we support. It is also why we appreciate the RV Industry Association so much. It affords us the opportunity to connect with a community of like-minded individuals who are passionate about the RV Industry. We not only enjoy going to industry events but being a part of the strategic process as well. It helps us stay in tune with what is happening to our industry, from global and domestic manufacturing issues to new trends in consumer behavior. Our RV Industry Association membership is a valuable resource to help us be the best roadside assistance provider in the industry."
Talk to anyone at Coach-Net and they will say the same thing: We love the outdoors.
Guided by their core values, they all seem to collectively work together to foster that same passion in others. Simply put: they work hard inside to help others get outside.
"People need adventure. They need to get outside their comfort zone. They need to learn to explore and have new experiences. And we want to do everything we can as a company to help them get there.
Subscribe to News and Insights