RVX, the industry's largest market development event, will serve as a great opportunity for dealers to buy the latest and most popular products from their manufacturer partners. RVX will also serve as host to the first-ever "Aftermarket Experience," where suppliers and distributors will showcase the latest and most innovative products the aftermarket segment has to offer – all in time for dealers to be primed and ready for another big year of sales.
Never has the industry had an event to get dealerships equipped for camping season. In fact, what better time than the Spring for Go RVing to spearhead an unprecedented "Kick Off to Camping Season" national marketing push to get consumers equally excited about the RV lifestyle!
With RVX's Reveal serving as the ideal promotional product platform, Go RVing will unveil the "Kick Off to Camping Season" marketing blitz, a massive media campaign designed to highlight and promote the RV lifestyle to millions of new potential consumers – driving them to dealerships and showrooms across the country.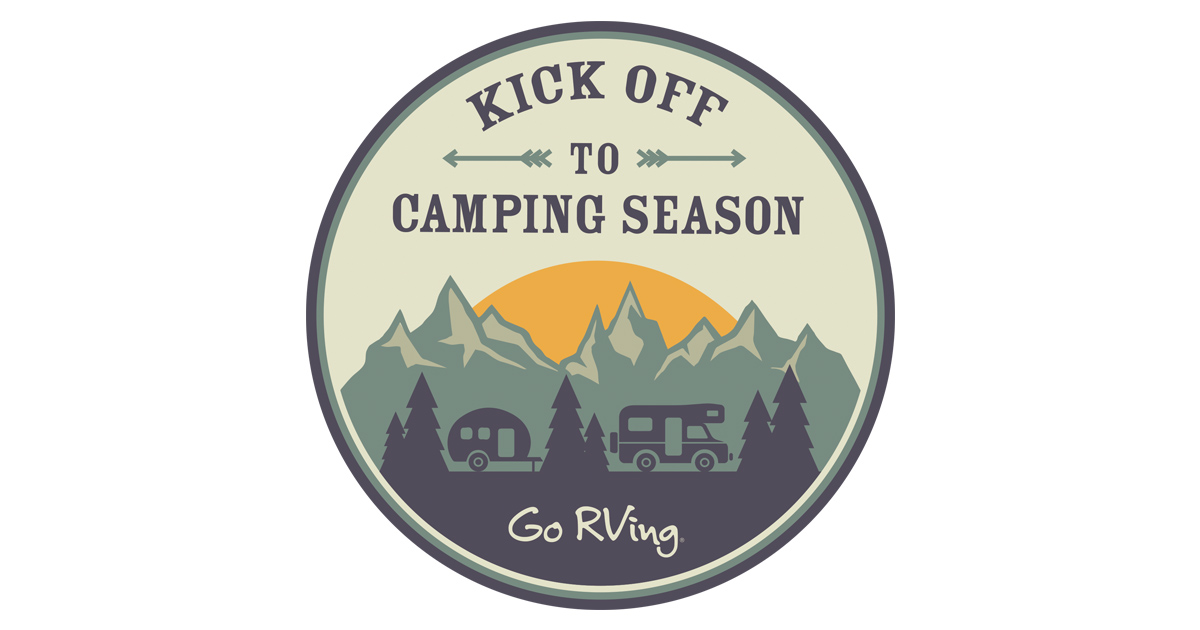 The "Kick Off to Camping Season" will be a multi-million-dollar effort combining paid advertising and earned media partnerships to match the consumer archetypes being showcased during RVX: The Reveal. The campaign will include a national consumer media PR push as well as millions of impressions through outdoor media coverage by delivering content producers and social media influencers to the event to see first-hand all the exciting things happening across the RV industry.
As an added bonus for dealers, an integral part of Go RVing's "Kick Off to Camping Season" will be the creation of promotional items for dealers to use at the point of purchase, including banners, signage, and digital and social media components. Dealers can use these assets to tap into the national excitement and support their own consumer marketing efforts.
RVX is the place where Go RVing will "Kick Off to Camping Season." This event is a must-attend for dealers, manufacturers and suppliers to capitalize on the excitement and conversation surrounding RVs, RV products, and the RV lifestyle.
Is your business going to be ready to kick off camping season like never before? Your competitors certainly will be. 
See you in Salt Lake City.