In recent years, the RV industry has benefited from the popularity of Bluetooth and WiFi, the emergence of new technologies and the significant increase in vendors offering RV Communication Area Network (CAN) capability or RV-C as it has come to be known. However, the growth in these areas has also created challenges and opportunities for the industry. In response, the Standards Steering Committee (SSC) directed the RV Industry Association to revive and reconvene the RV-C Technical Subcommittee to update the CAN protocol and address these new challenges and opportunities facing the RV industry. After the SSC re-established the subcommittee in June, it held its first meeting on Wednesday, July 17.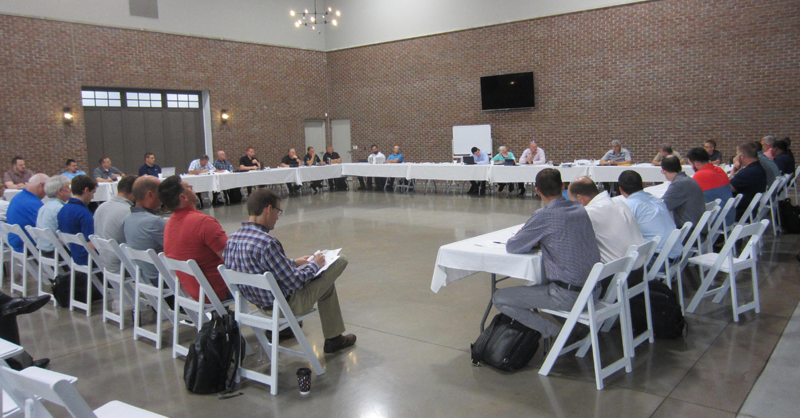 At this planning meeting, Mark Howlett, the newly appointed chairman of the RV-C Subcommittee, appointed members to the subcommittee. The appointed members discussed the subcommittee's new scope and what specific tasks and outcomes it hoped to accomplish. The subcommittee determined that the scope was and is to develop and maintain the state-of-the-art standard CAN protocol for RV industry use, but it also discussed broadening that scope to include education on the CAN protocol within the industry as well as addressing data privacy and cyber security concerns.
The RV-C Subcommittee is tentatively planning to hold an RV-C educational seminar and its next subcommittee meeting in late October in Elkhart. Specific dates, times and locations are still to be determined.
For more information about RV-C can, click here.