The RV Technical Institute is the gold standard when it comes to RV technician training for individuals. With more RVers than ever hitting the road, skilled RV technicians are in high demand. As a result, the RV Technical Institute is working to recruit and train at least 1,200 new RV technicians into the field from outside the RV industry this year (up from last year's goal of 1,000!).

Curious what the RV Technical Institute's graduates have to say about the program? Check out their testimonials!
Eric Chowning, RV Technical Institute Graduate
"I decided to pursue training as an RV technician when I saw the RV Technical Institute's ad for online training. It seemed like a good investment, even if I never worked in the field, just to be able to work on my own RV. I was motivated to start my own business once I finished my certification because I always have enjoyed working with my hands and fixing things so helping my fellow RVers stay operational and continue living their travel dreams seemed like a great fit for me."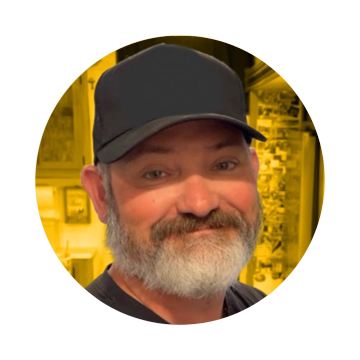 Mark Cote, RV Technical Institute Graduate
"My advice to anyone that's interested in becoming an RV technician is to go out there and do it. Get certified. The price is so low right now with the RV Industry Association covering most of the costs and it will open doors. It already has for me. Right now, every RV dealer and most service centers in my area have openings for technicians in their shops. They're desperate and they can't keep up with the volume of RVs needing repairs and warranty work. I'd also suggest taking the hands-on courses if you can swing it; however the online and hybrid courses will get you there, especially if you have previous experience and skills that will apply."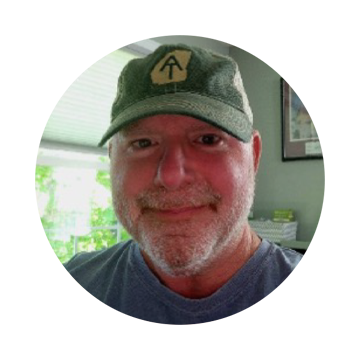 Nancy "Pepper" Roberts, RV Technical Institute Graduate
"I've been involved in camping and using RVs for probably 20, 25 years and after I retired from the military, I wanted to do something where I could enjoy myself and help other people. I have been through other trainings and I am an RV inspector, have my own business, and I wanted to further my education and be able to provide more services to my customers."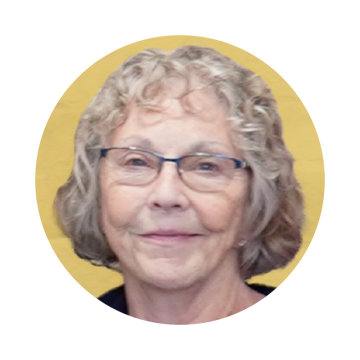 Rashawn Gilmer, RV Technical Institute Graduate
"I'm just really happy that this has been made available and I want to see more females to get in there to get the knowledge for themselves and more females of color to engage in this process of educating ourselves because we don't need to be afraid of going into areas that are not always explored in our communities. I'm grateful for this class and hope more women get the opportunity to become more engaged in expanding their resourcefulness."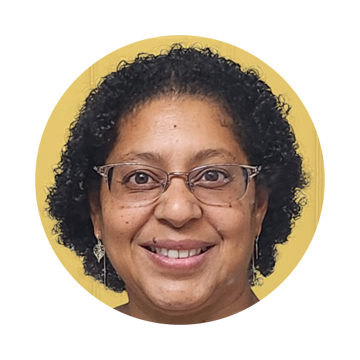 Learn more about the RV Technical Institute here.
Subscribe to News and Insights