October marks Yosemite National Park's 130th birthday so we're taking a look back in time as LIFE.com presents a series of photos made in the park in 1962 by LIFE's Ralph Crane.
On June 30, 1864, President Abraham Lincoln signed the Yosemite Grant Act, establishing Yosemite Valley and Mariposa Grove as America's "first protected wild land for all time," while also creating the very first California state park. The Yosemite National Park that we know and love today was not established until October 1890—but it's still remarkable to consider that, in the midst of a civil war that threatened to destroy the nation, Congress and Lincoln had the foresight, and the guts, to protect America's natural treasures in perpetuity.
Looking at these pictures, one would be hard-pressed to disagree with the famous assertion that, collectively, the national parks comprise "America's best idea."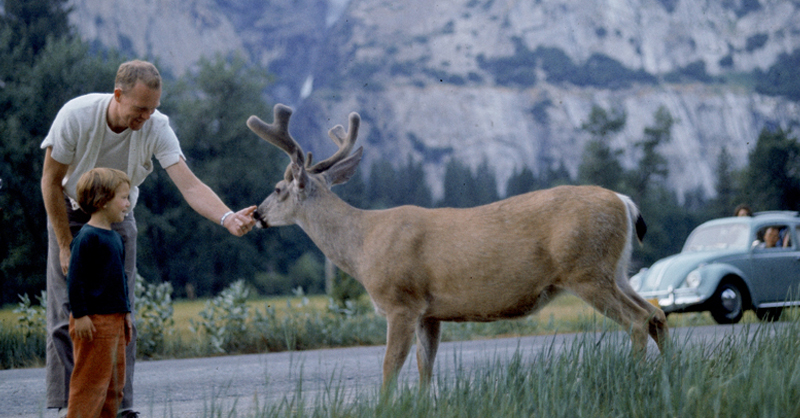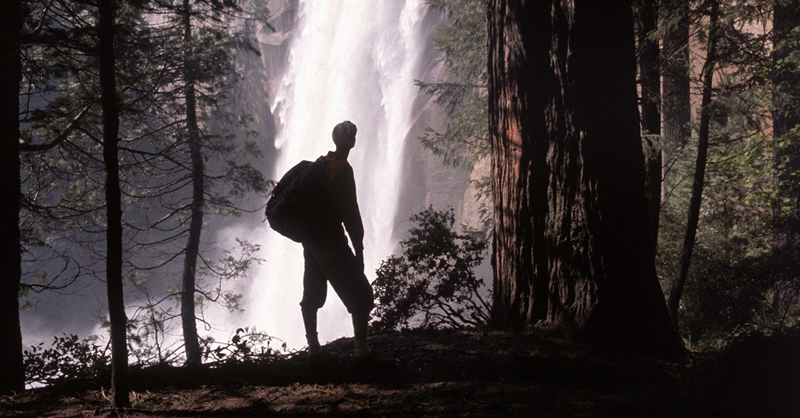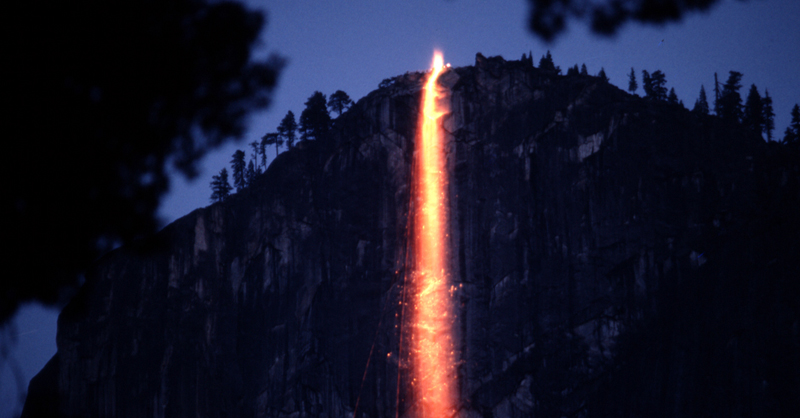 Check out all the amazing pictures from LIFE.com here.