In the nation's century-old parks system, there's not enough money to fix crumbling roads, hiking trails and even restrooms, let alone preserve millions of acres of land.
The House is expected to approve a plan next week to invest nearly $2 billion per year to restore national parks, conserve land to ward off the impacts of climate change, and put parks and playgrounds in urban areas that sorely need them.
The Great American Outdoors Act, passed overwhelmingly in the Senate by a 73-to-25 vote on June 17, has been called one of the most important environmental bills in history because it could nearly eliminate a $12 billion National Park Service maintenance backlog and fully fund the Land and Water Conservation Fund (LWCF) for the first time since it was enacted in the 1960s.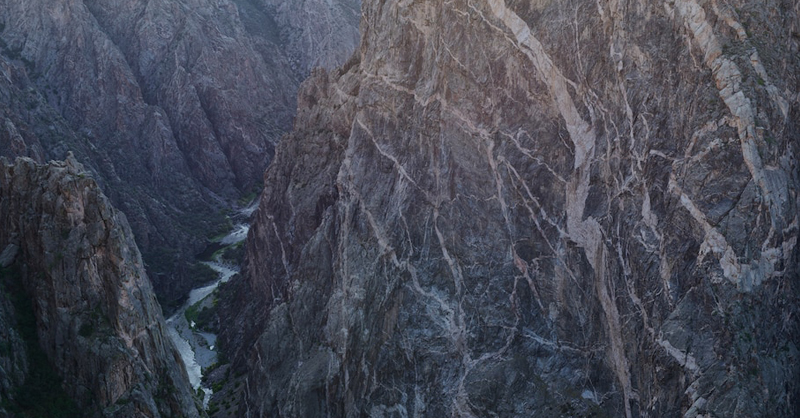 "This is decades in the making," said Rep. Joe Cunningham (D-S.C.), the lead sponsor. About 200 lawmakers have joined a bipartisan effort to support it. "That goes to the importance of it. It would enact permanent funding that has eluded a lot of people. We're glad to bring it to a close and bring it across the finish line," he said.
President Trump, who earlier in the year proposed nearly eliminating funding from the Land and Water Conservation Fund, has already vowed to sign it.
Eager to bring a legislative win back home to help their troubled reelection campaigns, Republican Sens. Cory Gardner (Colo.) and Steve Daines (Mont.) met with Trump in early March at the White House in the Roosevelt Room — named for the party's original conservationist.
They showed Trump pictures of river-carved landscapes protected by the Land and Water Conservation Fund, such as Black Canyon of the Gunnison National Park in Colorado, and told him he could be remembered like Roosevelt.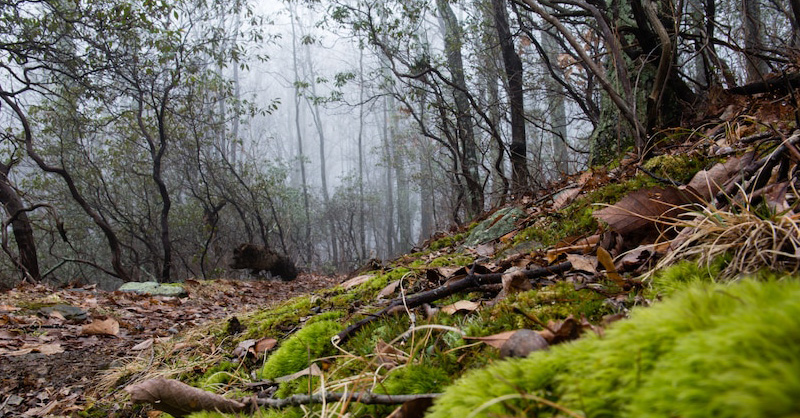 Pointing to a picture of Roosevelt on the wall, they said: "This could be the biggest accomplishment [on conservation] going back to Teddy Roosevelt," Gardner later told reporters.
After the Senate passed the bill, Trump tweeted: "When I sign it into law, it will be HISTORIC for our beautiful public lands. ALL thanks to @SenCoryGardner and @SteveDaines, two GREAT Conservative Leaders!"
In the House, the bill has support from about 170 Democrats and 30 Republicans.
Check out the full article from the Washington Post here.