This article is part of a series on Corporate Social Responsibility (CSR) that features RV Industry Association members who are leading the way with impressive CSR efforts in our industry. This is the second installment in a three-part series where we hear from KOA Care Camps on the personal and business motivations for CSR programs and how to use CSR to engage with employees. Owner of Utility Supply Group and Chairman of the Board of KOA Care Camps Wade Elliott, along with KOA Care Camp consultant's SVP of Diversity & Inclusion Angela Hayes and SVP of Brodeur Partners Lauren Levinson, continue this week with how to get started with a CSR program. Check it out!
As discussed last week, there are lots of opportunities for companies to engage in Corporate Social Responsibility and this work can span from commercial to philanthropic activities. It is up to each individual company to decide what is the best fit for their unique company, employees and customers.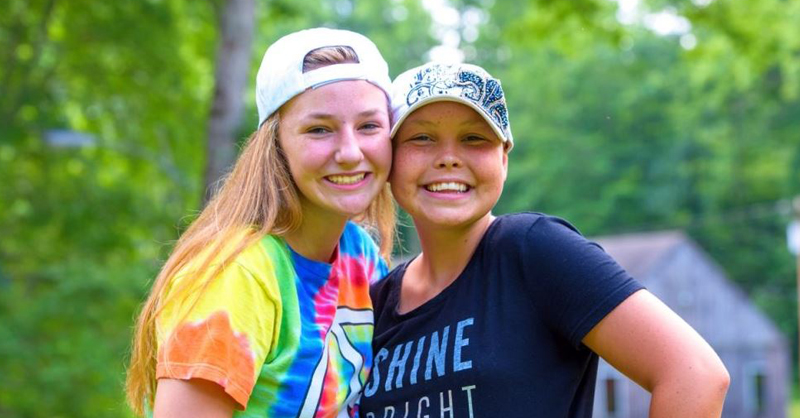 (Photo courtesy/KOA Care Camps)
When starting the discussions about launching a CSR program there are many questions:
Where do we begin?
How does a company initiate a CSR program?
Which CSR or social impact cause do you choose to invest your company's time and money?
Start with one bite… you don't have to set up a multimillion-dollar marketing campaign to get a CSR program going. Start by thinking of how you could show your customers and your employees that your company is committed to the community.
A good first step is to evaluate personal connections. Working with your marketing and HR teams, tap into internal champions in the company first – there's no need to start from scratch. Instead, build upon your employees' internal strengths, skills, leanings and passion projects.
Many times, there are those who feel passionately about an issue, have a personal connection to an issue, or even are already engaged in a philanthropic cause. Tap into those already seeking and making strides in your community and support them.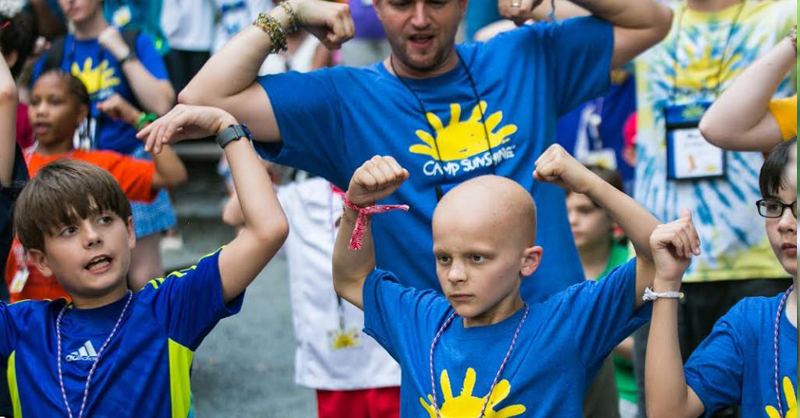 (Photo courtesy/KOA Care Camps)
Next, find the strongest alignment between your business and the community. Think about your current business plan and brainstorm what could fit naturally in your current operations and goals. You want your company's CSR efforts to be genuine and align with your values, but also fit strategically into your current operations so as not to disrupt or otherwise negatively impact your business' financial health.
Ultimately, you want to make sure that your CSR work aligns with where you want your company and industry to be in the mid-term. When it comes to philanthropy, are you looking for an employee engagement opportunity or to make a monetary donation?
There are countless ways to get involved, so make sure that what you choose makes sense for your company. And remember, even small acts and commitments can make a big difference.
Next week, we continue our discussion with KOA Care Camps with a focus on how to use CSR to engage with employees!
Are there CSR initiatives underway at your company? Would you like those efforts to be featured in an upcoming RV Industry Association spotlight in this series? Contact Ashley Brinkman at [email protected] with the government affairs team today to start a discussion!