Twenty-twenty was a year that was…. unexpected, challenging, and difficult. It was a year full of ups and downs, but through the trials we can still pause and reflect on the positive moments this industry had as we reset coming into the new year.
The RV Industry Association's blog team consolidated our top 10 stories highlighting various moments and achievements throughout 2020. Check it out!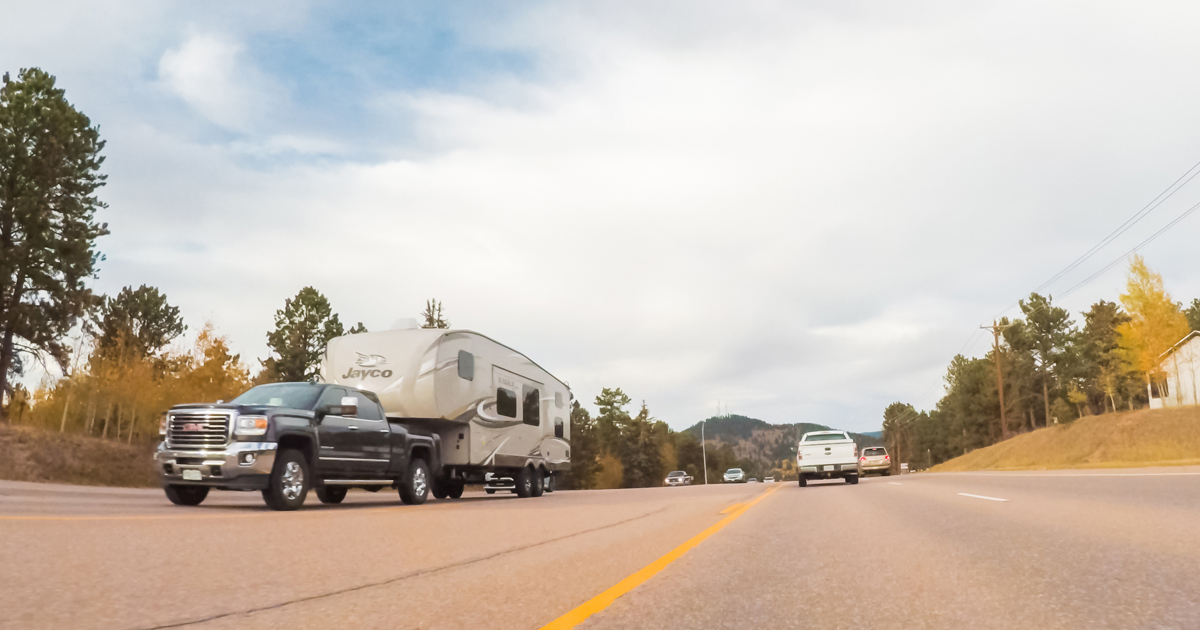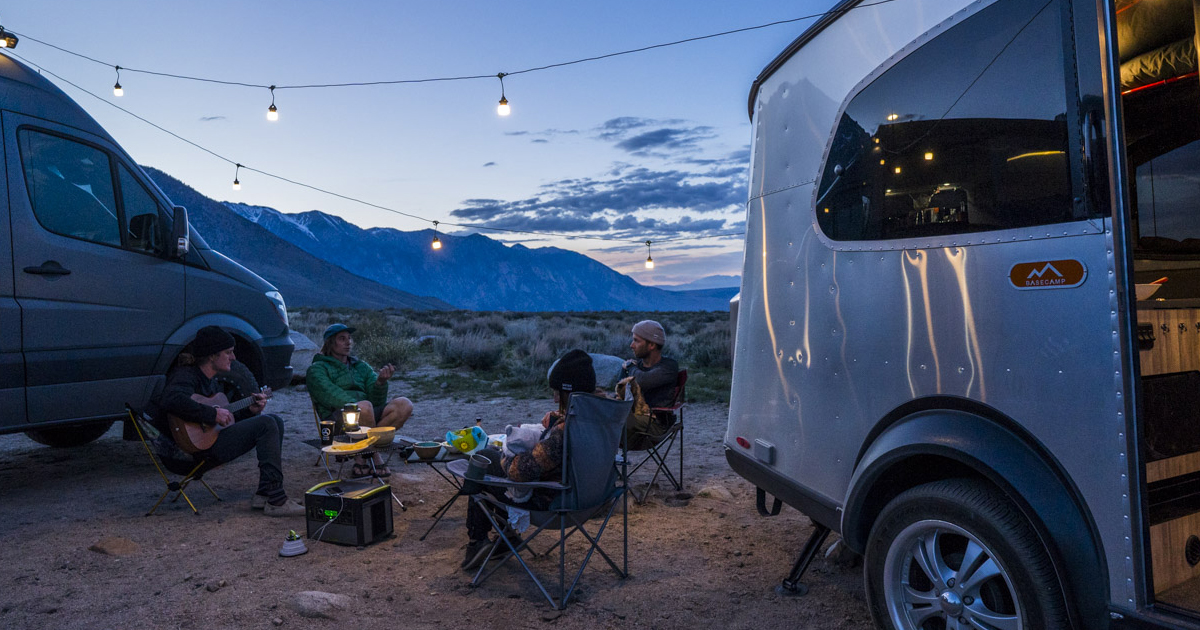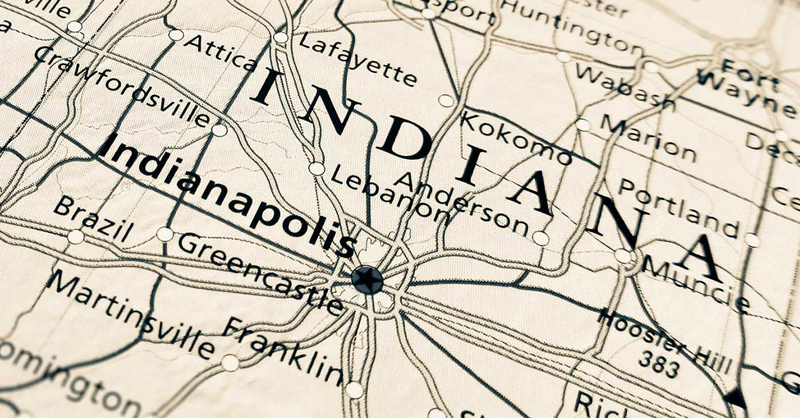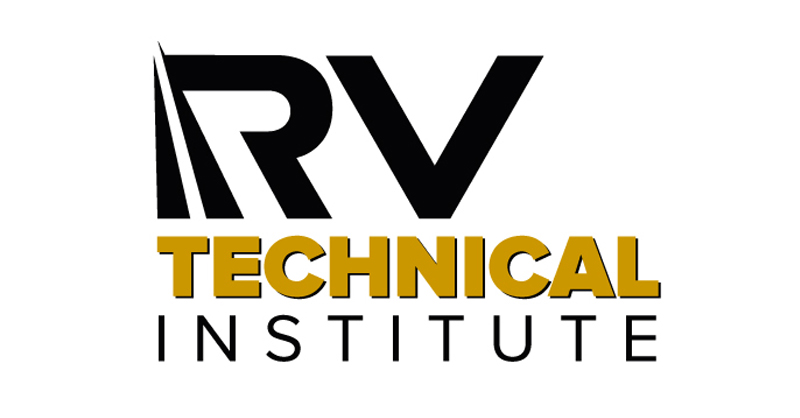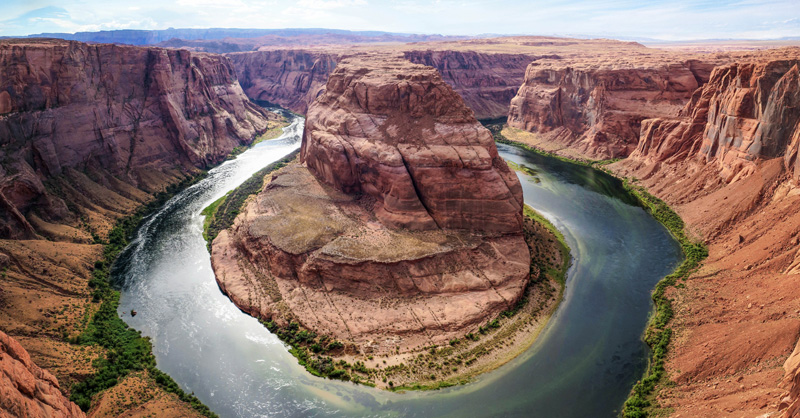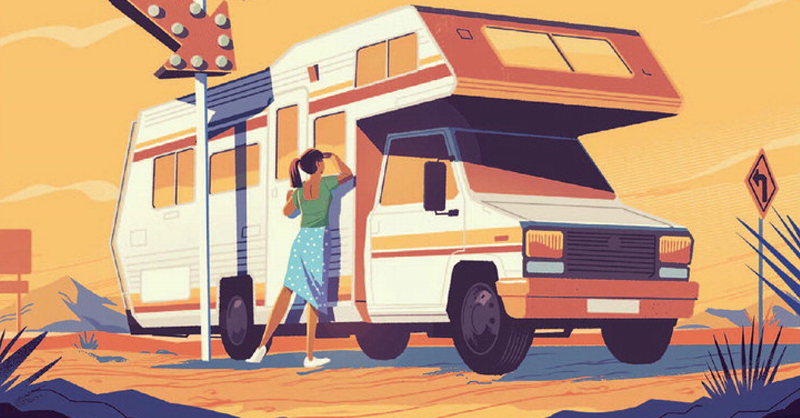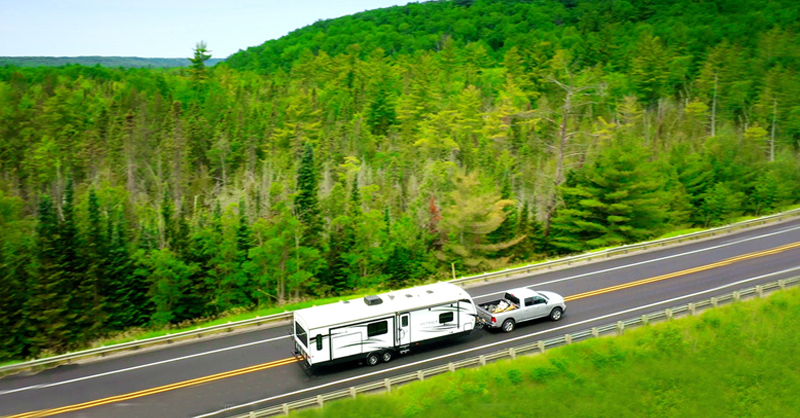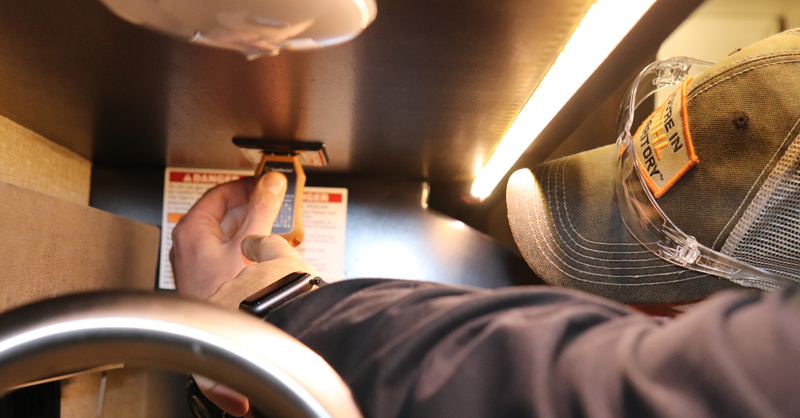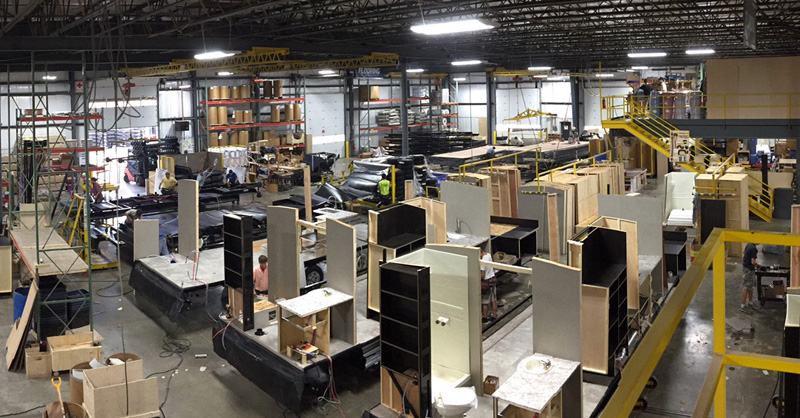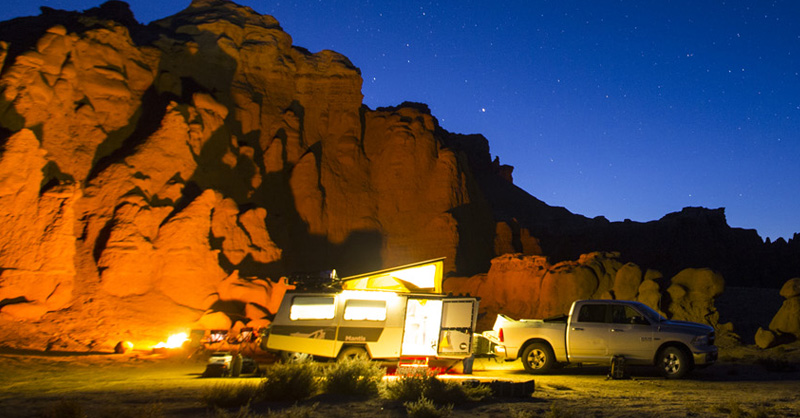 Thank you for reading along in 2020 - we can't wait to share more with you in 2021! Be sure to follow us on all our social media channels: Facebook, Twitter, Instagram and LinkedIn.
Subscribe to News & Insights