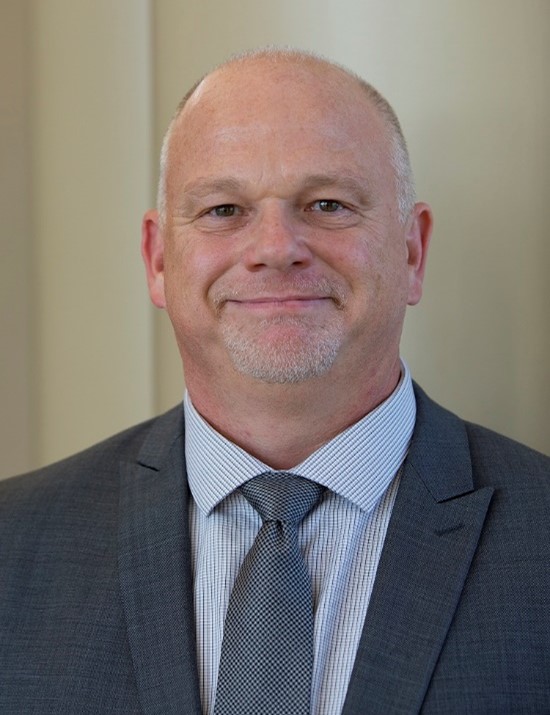 Longtime champion of the RV industry, David Mihalick, has dedicated the past two decades of his career to being a leader in RV safety regulations.
Now serving as the Vice President of Vehicle Safety & Regulatory Compliance at THOR Industries, Inc., David is a 22-year veteran of the RV industry. The past 17 years have been spent in his role at THOR, where his department strives to be an expert resource for everything related to RV industry codes and regulations.
Prior to entering the RV industry, David became more involved with codes and standards through the juvenile products industry, working for Evenflo and learning how to make American products compliant with international regulations. He also worked in the automotive industry for companies such as General Motors and Delphi before eventually moving into the RV industry.
"My department and I are the resource center for the global family of companies," he said. "We educate THOR's operating companies about the different roles, responsibilities, and regulations. We have great individuals at each company who do this as well, which is something we worked to build up earlier in my career. We also take care of compliance issues related to the federal government in the US and Canada, and work internationally with Europe."
"THOR has taken an industry leadership position," he adds, "and provides input and assistance to the industry regarding safety and the codes-making process."
Along with his work at THOR Industries, David and his department are active members of the RV Industry Association's Technical Subcommittees. One of these is the Vehicular Components Subcommittee, where David currently serves as Chair. He is also a member of the Standards Steering Committee; the NFPA 1192 Technical Committee on Recreational Vehicles; the NFPA 70 Code Panel 7; and various Society of Automotive Engineering technical committees related to the trailer industry.
"One of the cornerstones of the RV Industry Association is its standards department," he notes. "It allows the RV industry to remain self-regulated. We watch over ourselves as an industry and everybody contributes. We want to make sure everyone is safe, and we take on a leadership role with that and support the RV Industry Association in all the standards-making processes as much as we can." David is also a past recipient of the Distinguished Achievement in RV Standards Award presented by the RV Industry Association.
David's extensive work with safety regulations also offers the chance to see the industry come together: "All the manufacturers and suppliers regularly get together and talk about changes to make the products safer. In doing that, sometimes you have to leave your corporate hat at the door when you talk about standards. We don't view safety as a competitive advantage. We're all in the industry together and if there's a problem it affects the whole industry."
Along with seeing industry unity in action, David's role  provides him and his team with a unique sense of achievement. "There's a lot of hard, detailed work that goes into keeping up with regulations," he explained. "After you do all that work, it's great when a new copy of one of the standards is published and your name is in it. You know you've taken an active part in the industry, all the way from the original creation through physically publishing of the standard into a document that the industry uses to manufacture RVs. It's very rewarding to see the changes you make to better the industry from a safety perspective."
Subscribe to News and Insights