Since October 2015, the loss of Generalize System of Preferences (GSP) eligibility has cost the RV industry more than $1 million per month. This week, Mike Ochs, RV Industry Association director of government affairs testified before the U.S. Trade Representative's (USTR) GSP Subcommittee in a continued effort to remedy this situation.
Specifically, Ochs requested that USTR approve a competitive need limitation (CNL) waiver for tropical hardwood plywood from Indonesia. If approved, lauan will once again be eligible for duty-free import under the GSP program, saving the RV industry more than $1 million dollars per month.
Standing in the way is a previous determination by the International Trade Commission (ITC) that there is a domestically produced product replacement for lauan. We in the RV industry know this to be false. There is no like or directly competitive product that currently exists, nor has one ever existed, and we testified to this in front of the ITC in June.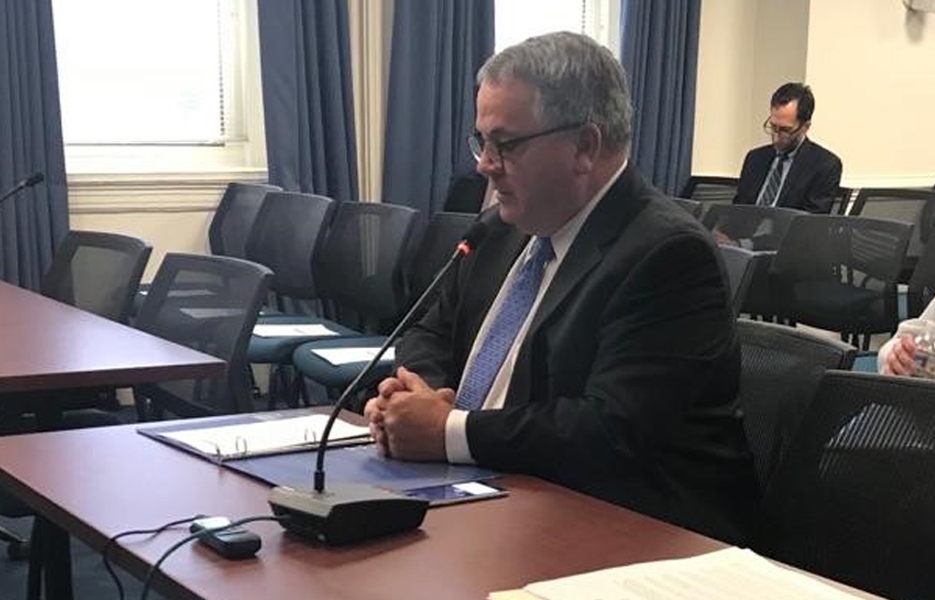 "In our petition we included statements from all parts of our industry – importers, suppliers, and manufacturers – agreeing that no like or directly competitive product currently exists or has ever existed," said Ochs. "These statements all bolster our contention that there is no evidence, in the past three years, or even earlier, that any domestic product could be used in place of this Indonesian plywood."
Ochs explained to the subcommittee the unique characteristics of lauan—maintaining strength while also being extremely thin and water resistant—make it a critical part of RV flooring, walls and cabinetry. He also noted that no U.S. industry has objected to GSP eligibility for lauan in any prior review.
Following his testimony Ochs answered questions from the committee ranging from why the plywood weight and thickness is important in the RV industry to what the working conditions in Indonesian plywood plants are. Post-hearing comments are due by August 8 and the ITC is expected to provide its report to USTR on whether or not there is a like or directly competitive domestic product to lauan by September 7. A final determination by the GSP Subcommittee on the CNL waiver is expected before November 1.