The RV Industry Association has produced a Standards' training video on how to best protect 120V wires in RV storage areas. In this six-minute video, RV Industry Association Inspector Oliver Keultjes explains why it's important to protect 120V wires and how to install them to ensure protection from physical damage.
Topics that are covered within the training video include:
The importance of wire protection

What is a storage area in an RV?

How can you protect the wires?

Examples of acceptable means of protection:

Covering boards

Guard Strips

Conduit or Piping

Electrical Nonmetallic Tubing

Wire routing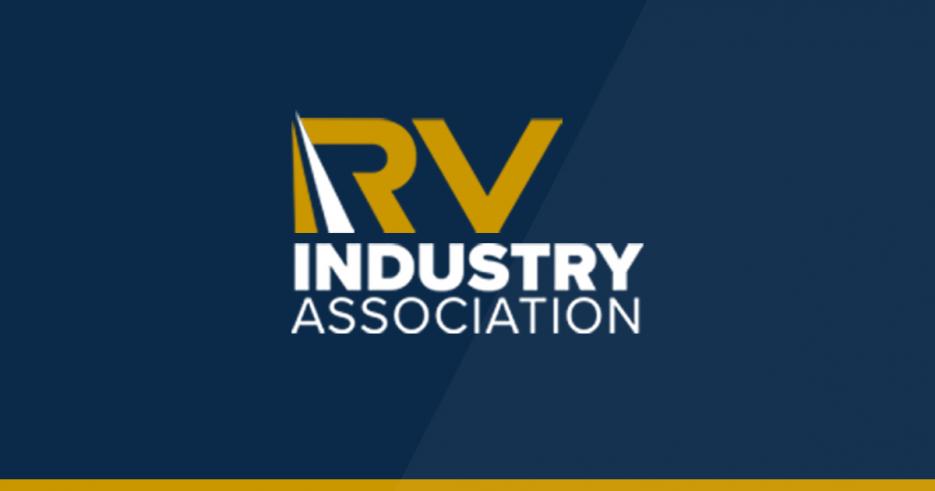 This video has been developed by the RV Industry Association to provide valuable training for RV production personnel and others involved with code compliance. The goal is to educate participants regarding deviations that are being cited most often and minimize the number of citations in the future.
Click here to check out the video and make sure to subscribe to the RV Industry Association's YouTube channel to discover all the educational tutorials and assets the RV Industry Association has to offer.