The RV Women's Alliance officially launched on Wednesday night as more than 200 women and men came out to celebrate the new group during RVX. Attendees heard from President Susan Carpenter and Vice President Jordyn Foos on the significance of the new group and what the group hopes to accomplish.
"With over 30 years in this industry, it is really exciting to finally be launching this important group," said RV Women's Alliance President Susan Carpenter. "Anyone in the room tonight could see how much we all care about the impact women are making in our industry and how ready we are to empower each other."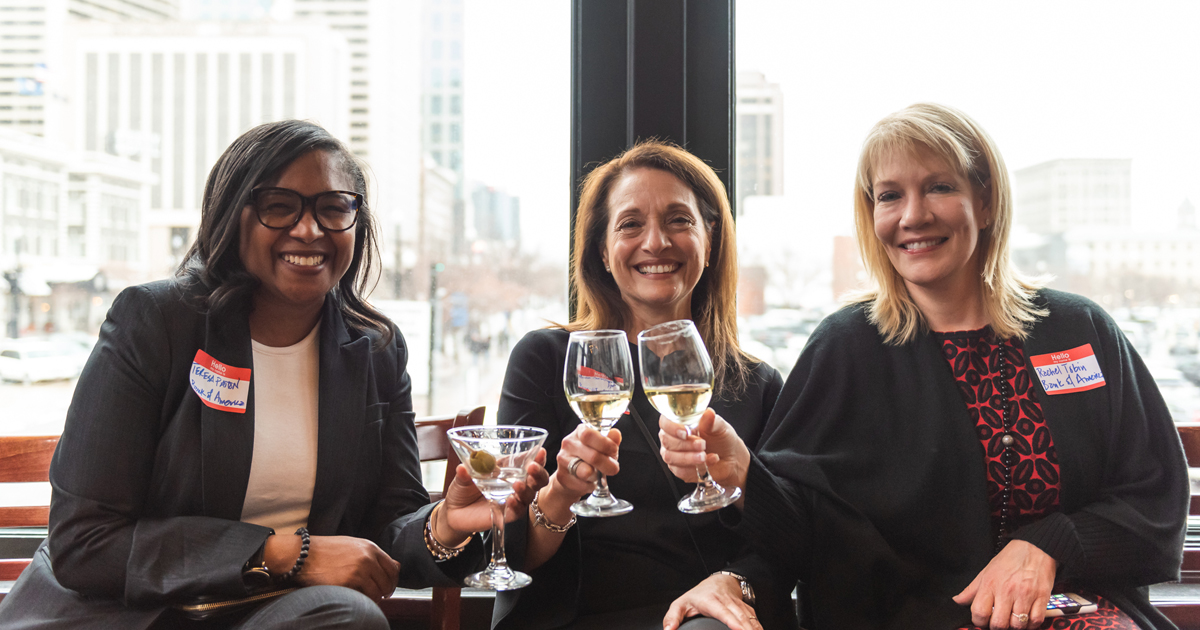 "It has been amazing how many companies have stepped up to support this new group," said RV Women's Alliance Vice President Jordyn Foos. "This launch event would not have been possible without their generous support."
Due to technical difficulties, Deborah Gardner was unable to give her keynote. Instead, Deborah will be giving the first ever RVWA Webinar soon on 10 Things Women Need To Give Up To Be Successful.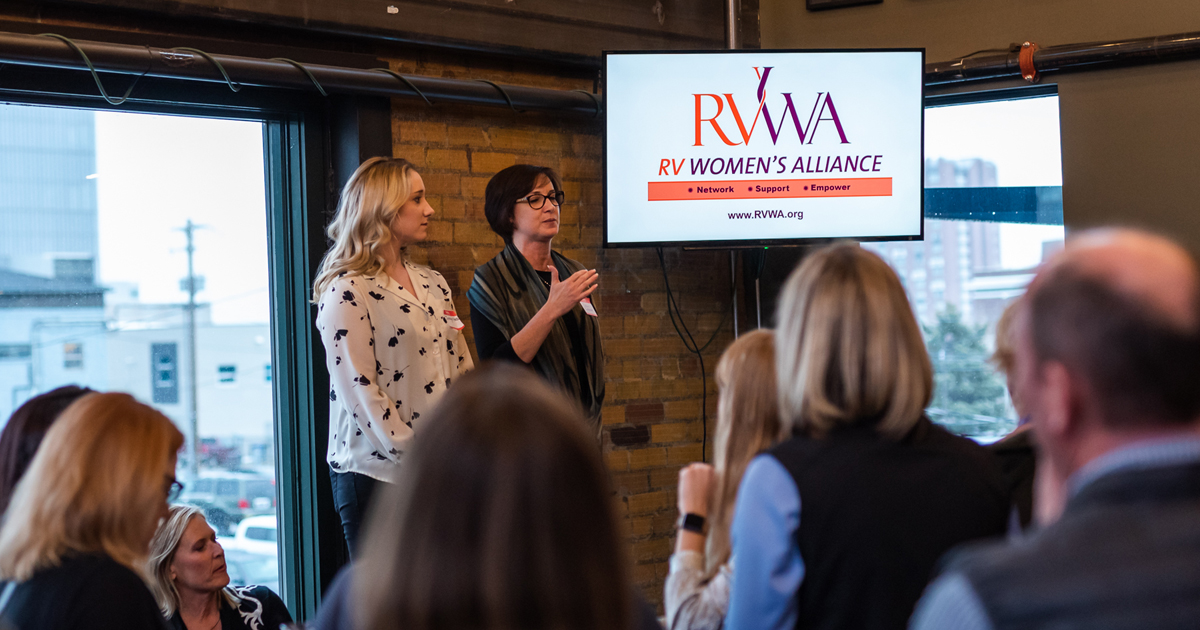 The RV Women's Alliance was formed last fall with the mission to bring together a diverse group of extraordinary women and men from across the RV Industry who, through social and educational programs, mentorship and networking opportunities, are inspired and empowered to realize their individual potential, enhance their career experiences and create opportunities for the next generation of women leaders.
Today the RVWA will meet to officially establish bylaws and its board of directors, as well as discuss the strategic direction of the new group.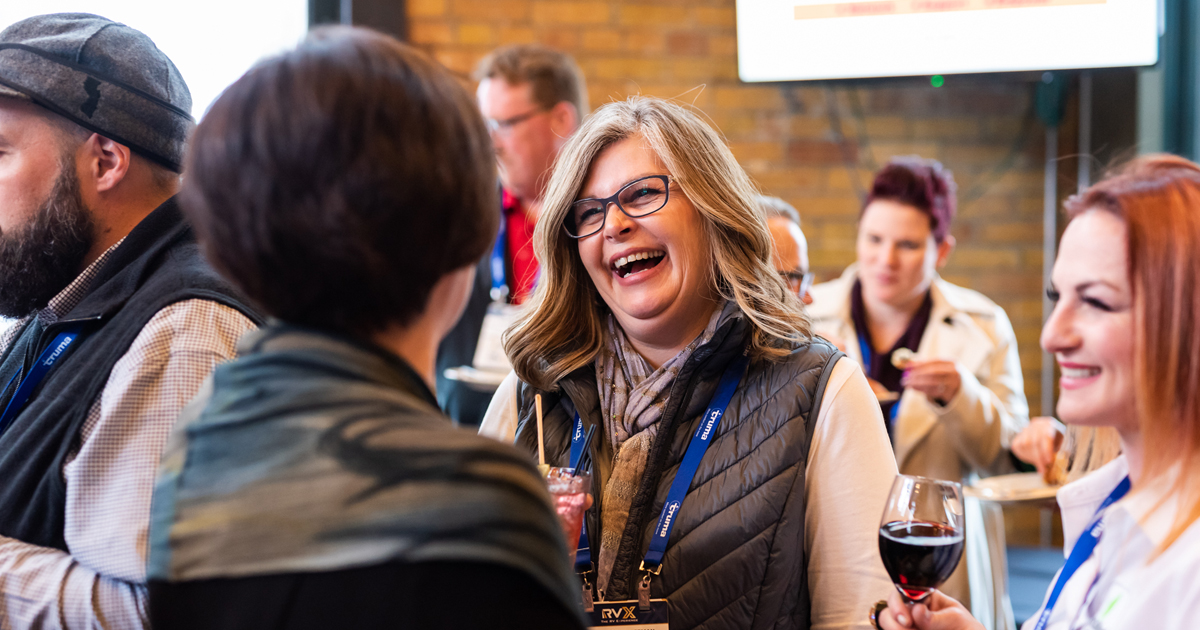 Women - and men - from the RV industry are encouraged to join the alliance by visiting the RVWA website and to join the RVWA groups on Facebook and LinkedIn.
Thank you to the RVWA Sponsors:
Gold Sponsor
Coach-Net and American Guardian Warranty Services
Silver Sponsors
Creative Products Group, Global Link and Samlex
Bronze Sponsors
V PRO, Dometic, Go Power, Winnebago, Girl Camper, Togo and CWRV Transport
Honorable Mention
Stromberg Carlson Products and RV Designer
Learn more about the RV Women's Alliance at www.rvwa.org.