Today, the RV industry embarks on a new journey with a brand-new platform to recognize the achievements of a $50 billion industry.
The RV Industry Association is excited to host RVX: The RV Experience, the first-ever dealer-focused, robust market development event. RVX will be the RV industry's biggest trade event, bringing the industry together in a venue where manufacturers and suppliers can unveil their latest RV products to their dealer partners while learning about emerging consumer trends and growing consumer segments, and how we can attract many new customers to the RV lifestyle and convert them into sales.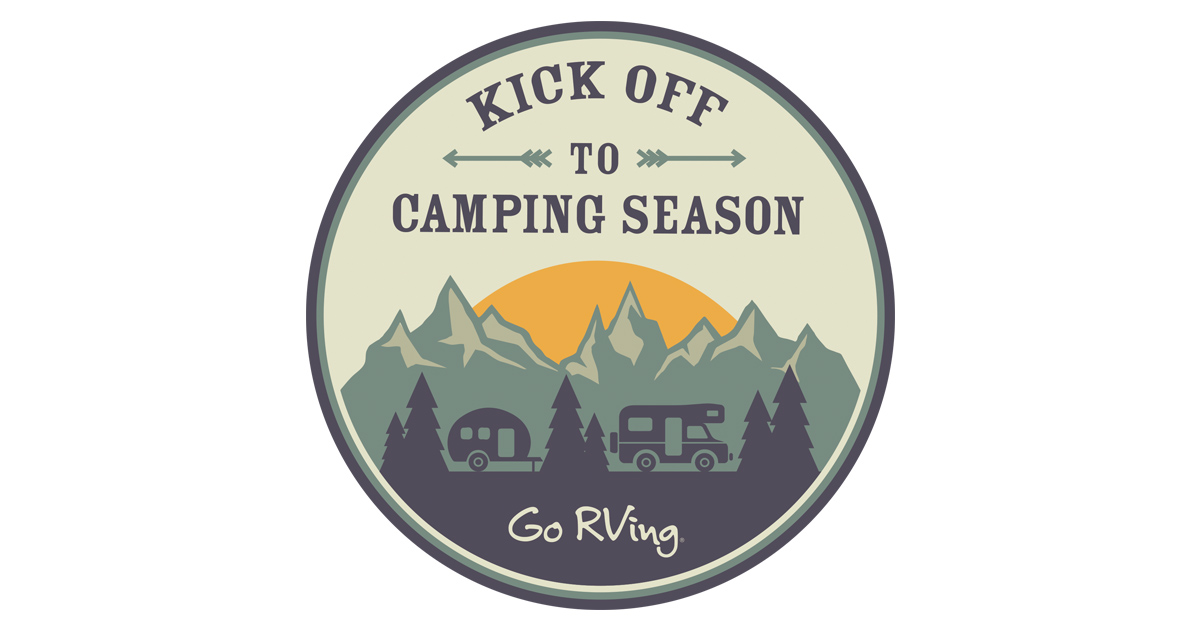 RVX is the "Kick Off to Camping Season," an unprecedented national marketing push that will build consumer awareness throughout the spring and summer months, driving new consumers to RV dealers across the country. At RVX, Go RVing will launch their multi-million-dollar media campaign highlighting the industry and our products showcased at the event. Media and consumers nationwide will be paying attention to the RV industry like never before.
Today also marks the first-ever "Reveal" where an unveiling of our industry's best new products will take place through nine consumer lifestyle categories. From outdoor adventurers, families, tailgaters and spare-no-expense travelers, The Reveal will excite these clearly defined consumer segments just as they are planning their spring and summer vacations.
The conclusion of The Reveal will open the all-new Industry Showcase, a re-imagined product experience featuring all of the top industry brands, as well as nearly 100 brand new outdoor, RV and camping exhibitors. The RVX showcase presents a well-timed spring opportunity for dealers to reload inventory, take on new models, and ensure that their lots remain full of the products today's consumer is looking for.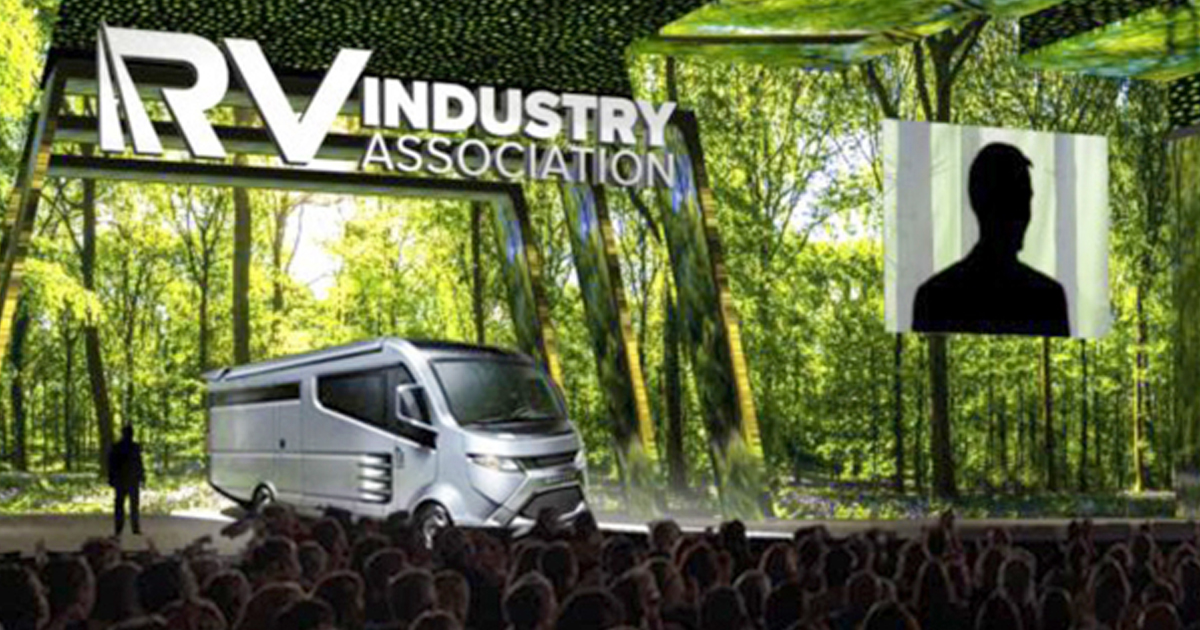 Beyond the amazing product in the hall, there will be several interactive features for attendees to see where our market is headed in terms of technology and culture and helping to drive the spirit of innovation in our industry. Designed and produced by KOA, the Campground of the Future display will focus on experimental enhancements for campers in 2030, highlighting ways to connect with nature and to each other. The space will feature virtual reality integrations that will allow attendees to immerse themselves into five futuristic campground concepts showcasing different design elements based on landscapes in urban, seaside, forested, mountainous and desert campground settings. The Aftermarket Experience display will feature a 2019 Thor Crossroads Volante 5th wheel showcasing the latest and most innovative products the aftermarket segment has to offer including jacks and leveling systems, power products, electronics, camping supplies, and water and safety products. RVX attendees will be able to tour the display to check out the added amenities and gather ideas on how to merchandise an OEM unit to showcase products for customers, creating additional revenue opportunities.
In addition to the brands represented in the industry showcase, RVX is sponsored by Airxcel, Aries Engineering, ASA Electronics, BM PRO, Contoure, Diamond Shield, Dish Outdoors, Dometic, Gulf Stream Coach, GM Fleet, Lance, Newmar, RVT.com, Sleep Number, Storyteller Overland, Thetford, Thor Industries, Truma, United States Warranty Corporation and VIAIR.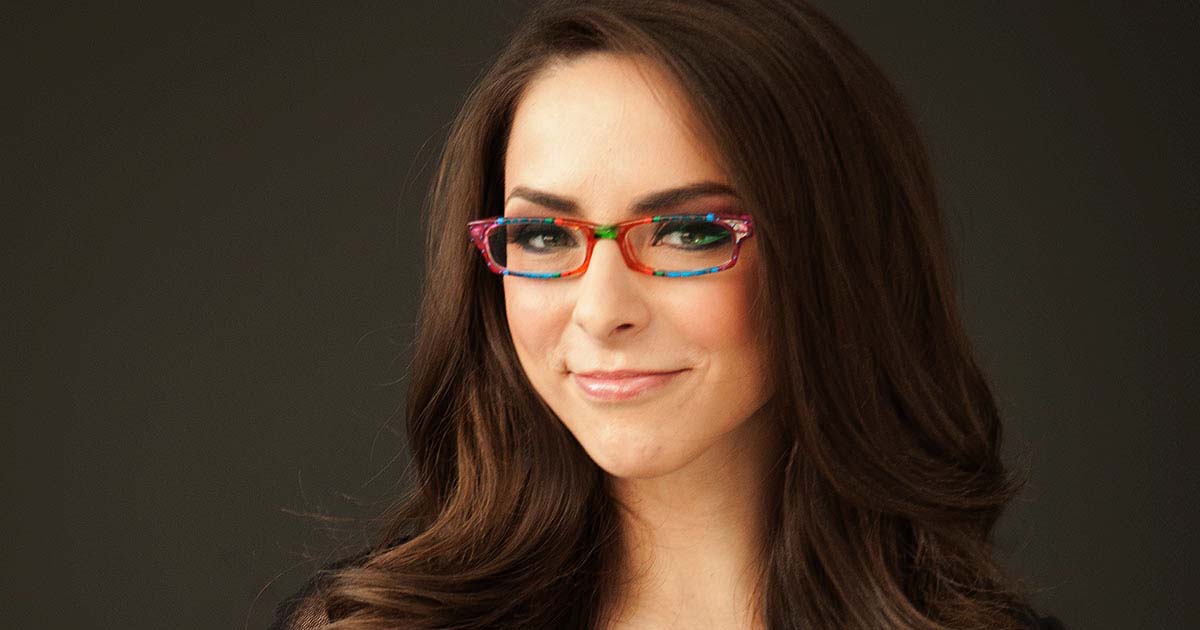 RVX will feature an exceptional education experience designed to help the entire industry increase sales and revenue opportunities and capitalize on the current high-growth market. RVX's general sessions, held on Wednesday and Thursday, will feature thought-leaders from inside and outside of the RV industry. On Wednesday, President and CEO of KOA Toby O'Rourke, will be presenting the latest findings from their North American Camping Report, that informs how consumers expect to camp now and in the future. On Thursday, RVX will feature a powerful session on industry disruption. Featuring Emmy-Award winning host Katie Linendoll, the co-founder of Waze, Uri Levine and the former CMO of Beats by Dre, Omar Johnson, this session is all about helping the industry prepare for the challenges and opportunities that come with change.
In addition to the general sessions, RVX will feature dealer sales and operations breakout seminars all week featuring some of the best and most-popular sessions from Sobel University and RVDA's RV Learning Center, while also adding specific product and service training for techs. Attendees walking the hall will also be able to check out the latest marketing and branding trends in 30-minute sessions taking place in the PowerTalk Patio on the Industry Showcase floor.
Designed to elevate and magnify the role of the service techs in our industry, leading to an increased focus as an industry on an area critical to the consumer RV lifestyle and experience, the second annual Top Tech Challenge will take place on Wednesday. Come witness the RV battleground where the best of the best service techs will compete for a $10,000 grand prize and the title of Top Tech Champion.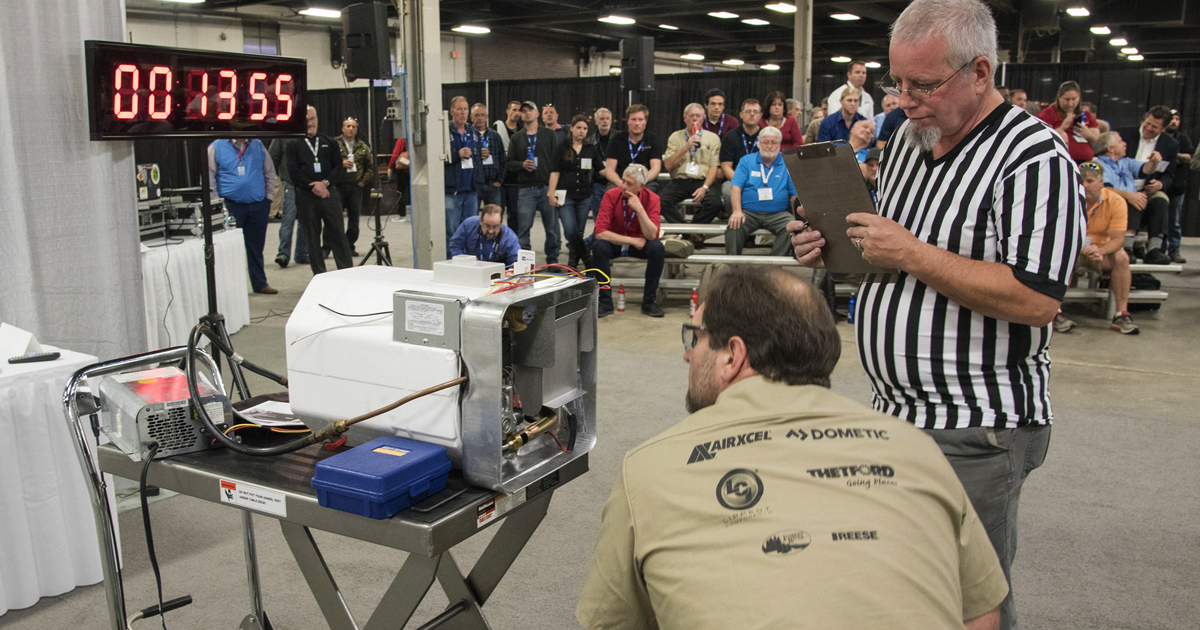 Finally, RVX will conclude with the 2019 RV Industry Awards, an event designed to highlight the RV industry's innovators while seeking to inspire new up-and-coming thought-leaders. Join in the recognition of achievement, leadership and contribution of individuals and companies in the RV industry on Thursday, March 14 at The Depot in downtown Salt Lake City.
Dealers joining us in Salt Lake City will be walking away with more than a great experience. They'll be armed with a groundbreaking toolkit full of proprietary data and cutting-edge marketing tactics designed to help them more effectively connect with the over 40 million consumers that Go RVing has identified as potential RV customers. The RVX Sales Navigator, launching at RVX, is available only to dealers who attend the RVX event. The web-based toolkit will help RV dealers identify ways to develop marketing strategies to reach potential RV consumers in their markets that they may not already be reaching.
RVX is the platform the $50 billion RV industry has never had before, and it's arriving at the perfect time to showcase the RV lifestyle to a consumer market ripe for the opportunities and memories the lifestyle provides. We can't wait to open the doors to the RV industry and showcase this new experience!