The members of the RV Industry Association are the heart and soul of the association and the driving force behind everything we do. It is our members and our volunteer leaders on our Board of Directors and committees who set the strategic direction and priorities for our signature programs and member services.
With Valentine's Day upon us, we take this opportunity to highlight some of our incredible members and their service to the industry and this association.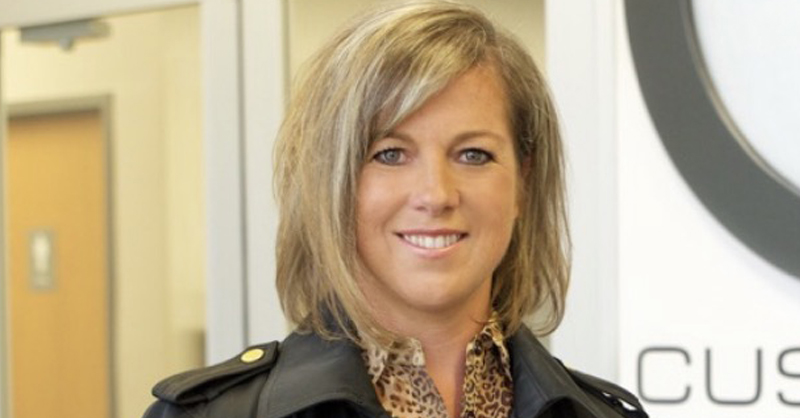 April Klein, Vice President of Customer Support Services, Lippert Components, Inc.
One of her many interactions with the broader RV industry is expressed in her role as a board member of the RV Technical Institute. Klein sees the Institute as an excellent way to build more structure around the training of technicians. "Lippert's view on training and servicing the industry is that it's something that we as a community have a duty to make sure that we're protecting the outcomes for our customers. It's nice to see everybody coming together between the RV Industry Association, the RV Dealer Association, various suppliers and OEMs to work to get more technicians into the industry and trained." Read more about April here.
Susan Carpenter, Manager of Aftermarket Operations, B&B Molders
"As President of the RV Women's Alliance I know that we're not where we need to be when it comes to women in the industry," continued Carpenter. "And why is that? For one, it's a male-dominated industry, and that can be intimidating. So, we must do a better job at promoting the RV industry as being open to women. One of the very first things we've done is commission a study to learn in hard numbers the percentage of women in this industry and their roles. And we are working on the best ways of promoting RV jobs to women." Read more about Susan here.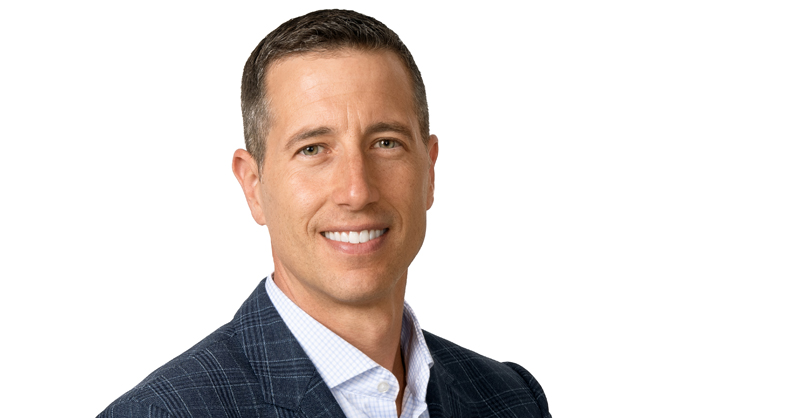 Jeff Runels, President & CEO, Keystone RV
"Our industry's customer base changes almost every day. I think the most impressive changes though have been ushered in by some of the exposure the GO RVing campaign has brought to the industry. I think some of our customers today may have heard the term "RV" and thought it was just for a quick weekend vacation. Through Go RVing and some of the additional exposure our industry has had in recent years, people know that our industry builds everything from a tiny weekend use unit up to 45-foot Toy Hauler that you can travel the continent in and take your toys along with you." Read more about Jeff here.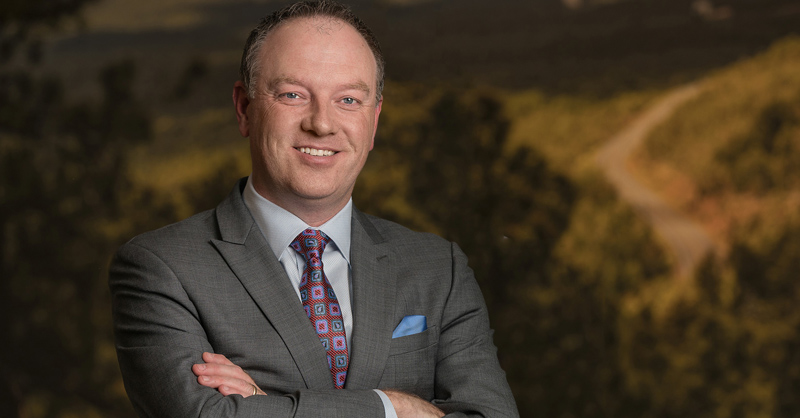 Mike Happe, President & CEO, Winnebago Industries
Happe says that Winnebago is focusing on its corporate social responsibilities. "We are finding ways to conduct ourselves in the best way possible. And that could be creating products which are powered by power generation systems or drive systems that are friendlier to the environment like our new electric specialty vehicle or the lithium-ion Boldt or Travato that we brought to the market. Or it could just be working with our various production plants around the country in making sure that we're managing our scrap and our waste, and we're doing things the right way in terms of the output that comes with manufacturing products." Read more about Mike here.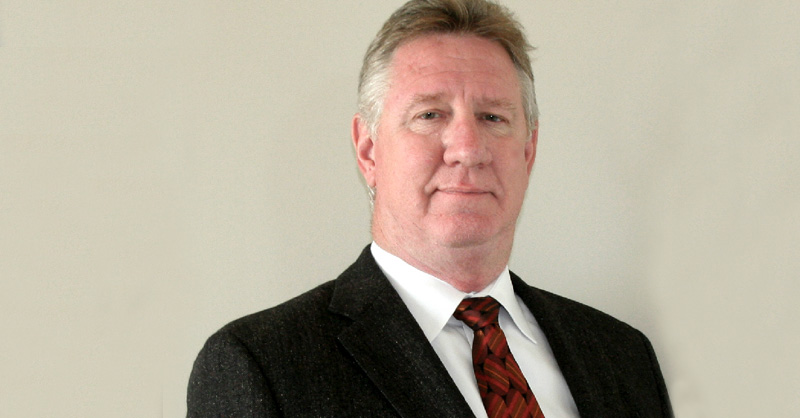 Jeff Rutherford, President & CEO, Airxcel Inc.
"I've been involved with the RV Industry Association for a long time. I joined the Board of Directors in 2004. Prior to that, I was involved in committees, annual meetings and the like – my personal affiliation with the association has been in place much of my career in this industry. The list is pretty long when I think about the value this association brings to the industry. When you think about self-regulation, it's probably the most critical. We've been able to keep outside government agencies, for the most part, out of our business and allowing us to do it ourselves." Read more about Jeff here.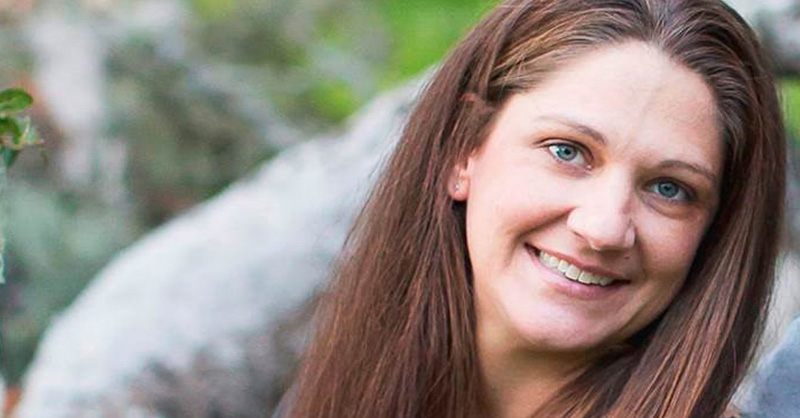 Kim Gregory, Vice President-Sales, Coach-Net
"Over the past decade RVing has seen dramatic changes, largely driven by the change in the market. Traditionally, RVers would take short weekend trips and the occasional weeklong excursion. Now, we are seeing a much younger demographic dominating the consumer market. These young RVers want new and unique experiences seeking adventures far off the beaten path. The changes in the consumer market have been incredible to witness and learning to adapt our benefits and services to better suit the customers' needs has been a rewarding challenge." Read more about Kim here.
RV Industry Association members come from all walks of life with a story in tow and we'd love to share your story in an upcoming member feature! Interested participants can contact Monika Geraci at [email protected].